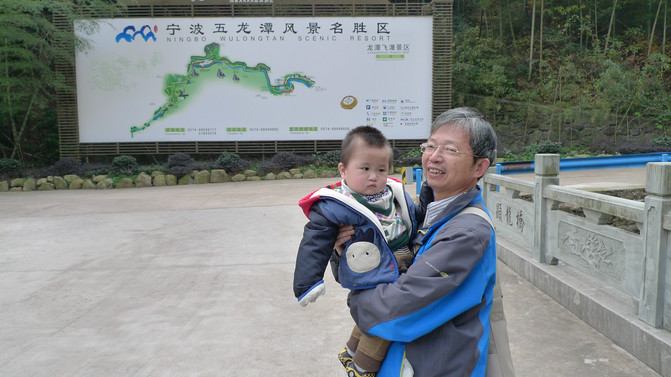 Allocating land to stand in the blue, standing thousands of feet away.
The Wulongtan Scenic Spot of Ningbo is the "New Ten Scenic Spots of Ningbo" and AAAAA-level scenic spot. It is also the first tourist scenic spot in Ningbo, Zhejiang that passed the ISO9000 international quality certification system. Kilometers is a place based on natural scenery, Chinese dragon culture,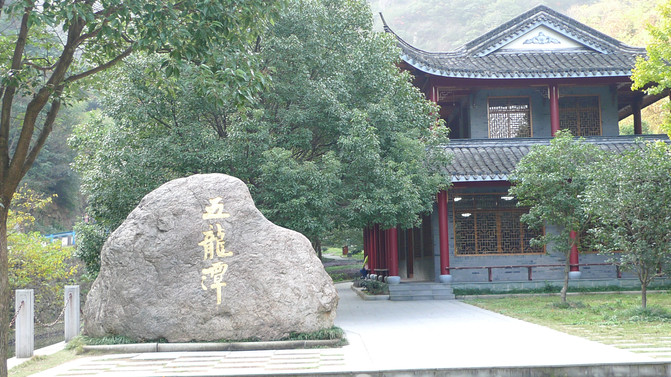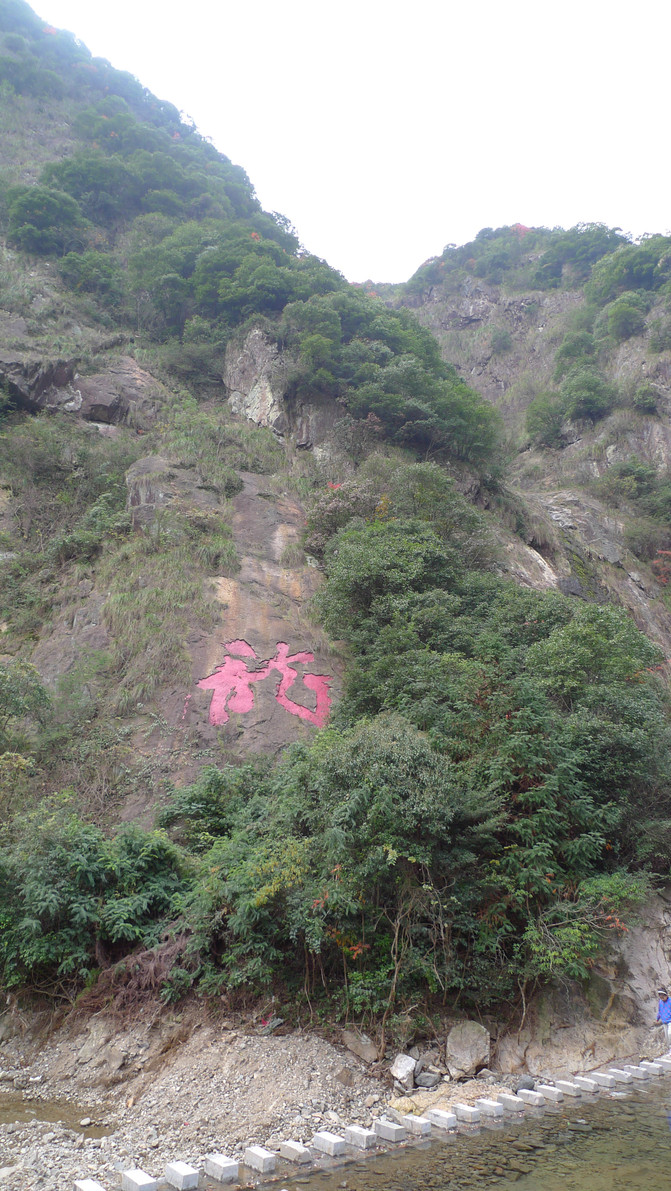 The folk customs and folk customs of the eastern village of Zhejiang are cultural connotations.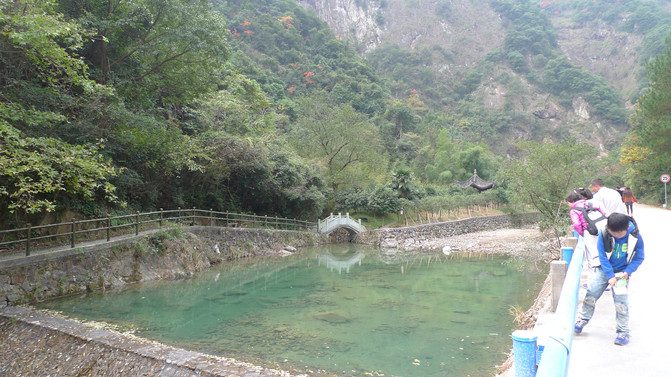 Strange rocky peaks are scenic spots.

The scenic area of ​​16.17 square kilometers is a mountain-type tourist area.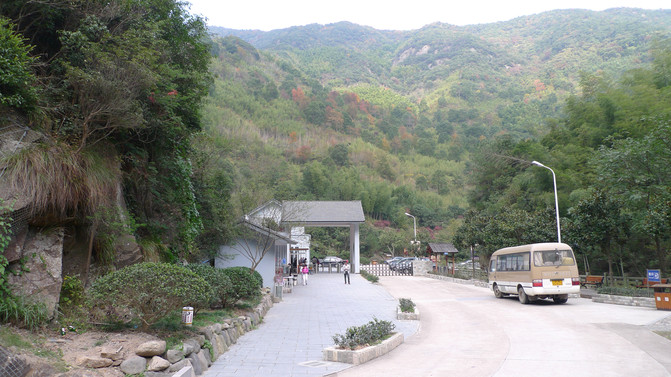 Surrounded by mountains in the area
The mountains are tall, the cliffs are towering, and the valleys are deep.
Terrain changes are abundant.
One morning in November, 2013, the autumn was high, and the group of five people drove to Wulongtan. Everyone was very happy and laughed along the way. Very soon, less than an hour, the Volkswagen CC drove to the scenic area and jumped out of the car to see All around
There are so many tourists, even the roads outside the scenic area are full of vehicles.

The discounted ticket is 40 yuan, which was booked in advance on Tongcheng.com.
The weather today is really good, with white clouds floating in the blue sky.

Everyone was struggling along the uphill asphalt road. Because they were holding the baby, they were short of breath and sweaty. Just walk around and stop, but actually haven't reached Third Lake. Everyone is physically exhausted. After having lunch in a nearby farmhouse, they took a break and went back home. The scenery is so good
Wulongtan, can only wait for a chance in the future, come again!
Getting there:
Ningbo urban area can take bus 638 directly to the Wulongtan Scenic Area at the Maishui Bridge
Yinzhou District can take bus 661-1 at Cambridge Park Station to Wulongtan Scenic Area, and bus 616 at Wuzhouxing Group Station to Wulongtan Scenic Area.
Tickets are 50 yuan, half price for children 25,
This article is reproduced by the editor of this website. The purpose of reprinting is to convey more information. It does not mean that this website agrees with its views and is responsible for its authenticity. If you are involved in the content, copyright and other issues, please contact this website within 30 days, we will delete the content as soon as possible! The copyright of this article belongs to the original author, and the content is the author's personal opinion. This site has the final interpretation of this statement.