Cicheng Town is located in the Ningshao Plain in the east of Zhejiang Province. It is located in the northwest of Jiangbei District, Ningbo City, 15 kilometers away from Ningbo city center. It is bordered by Hongtang Street in the east; Jiulonghu Town in Zhenhai District in the northeast; Yaojiang River in the south and the Yinzhou District across the river; West and Northwest with Hemudu Town and Sanqi Town in Yuyao City; and Cixi City in the north Neighbor. The town covers an area of ​​102.57 square kilometers, with a total population of nearly 90,000. It has 39 administrative villages and 6 communities under its jurisdiction. It is the only ancient county town in Jiangnan that is relatively well-preserved. It is listed as one of the hometowns of Chinese filial piety culture, national AAAA-level scenic spots, famous historical and cultural towns in China, beautiful rural towns in China, the hometown of Chinese rice cakes, and one of the seven satellite cities in Ningbo. The streets and lanes of the Tang Dynasty remain in Guxian.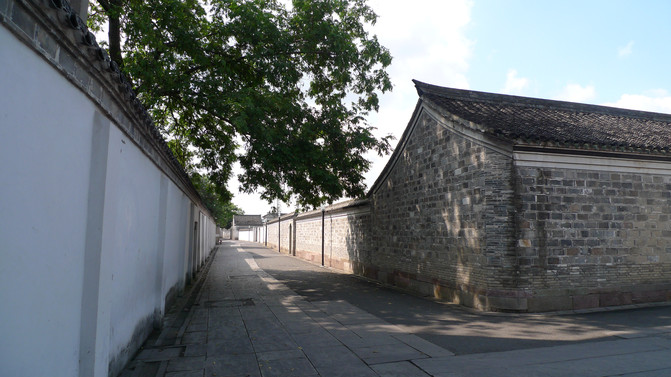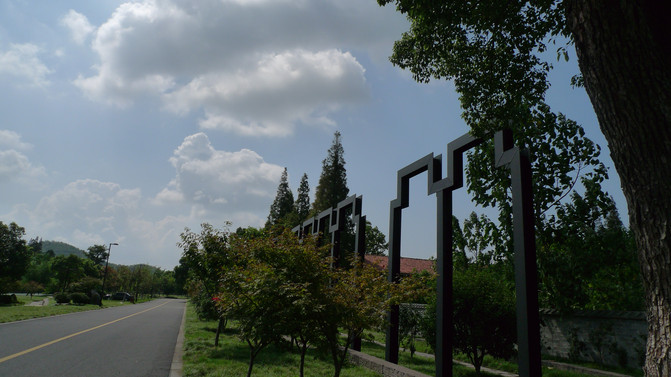 There are a large number of colleges, libraries,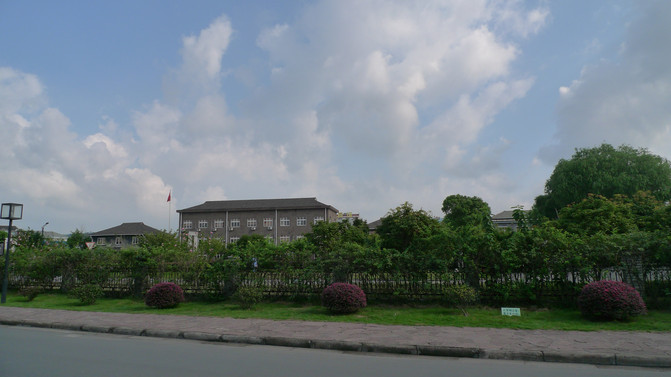 Drugstores, temples, official residences, Moxiang folk houses and test sheds,
Traditional buildings such as Confucian temples and prefectures have an area of ​​about 600,000 square meters.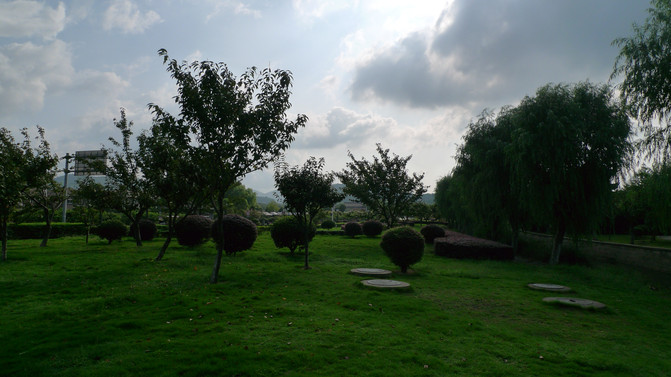 Cicheng, built in the Spring and Autumn Period of 2,500 years ago, was built for the King of Yue, and the site is in Wangjiaba, southwest of Cicheng
The history of Cicheng is called Gou, Gou Yu and Gou Zhang. It has been governed by Cixi County for more than 1200 years since the beginning of Tang Kaiyuan (AD 738) to 1954.
Cicheng scenic spots are:
Confucian Temple, 964-City God Temple, Qing Taoist Temple, Jiadi Family Carving Character Gate, Feng Yue Painted Terrace Gate, etc.
Cicheng has produced many celebrities in history such as:
Zhou Xinfang, Qian Taixi, Ying Changqi, Qin Runqing, etc.
traffic:
In Ningbo City, you can take bus 337, 331, 335, 26 directly
Famous specialties are:
Cicheng rice cake, Cihu brand "Yangmei, Xuezhou brand" white tea, Yunhu bamboo shoots, Sanqin pollution-free white and so on.
This article is reproduced by the editor of this website. The purpose of reprinting is to convey more information. It does not mean that this website agrees with its views and is responsible for its authenticity. If you are involved in the content, copyright and other issues, please contact this website within 30 days, we will delete the content as soon as possible! The copyright of this article belongs to the original author, and the content is the author's personal opinion. This site has the final interpretation of this statement.