In March 2014, together with their daughters, they carried their little baby to Xiangshan, crossed the Xiangshan Harbour Bridge, picked strawberries, and played at Lilongtan Forest Park.
Check in to Xiangshan Huaxiang International Hotel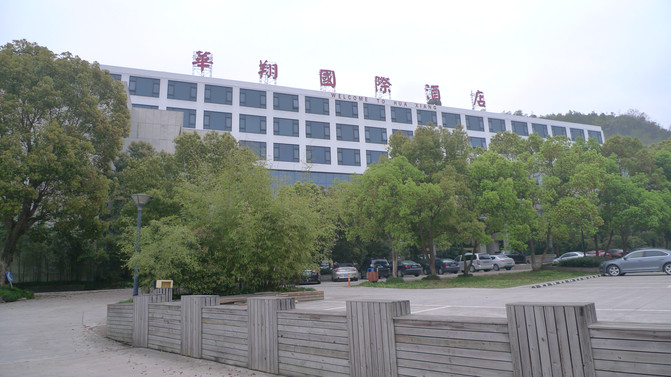 . The room booked at Ctrip is 348 yuan, including breakfast for two big and one small. Group purchase includes many items:

2 strawberry picking coupons;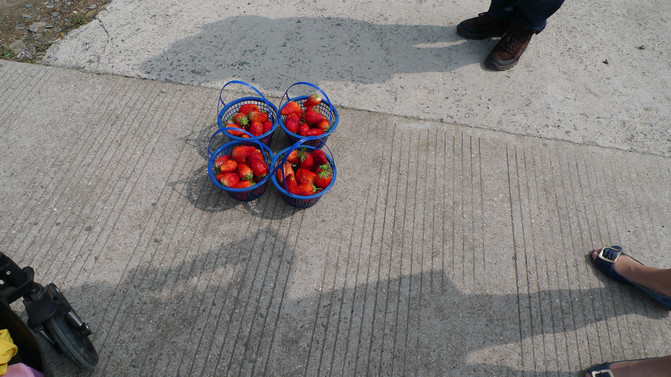 2 Songlanshan tickets;
2 pounds of strawberries;
Lilongtan Forest Park is free of charge, etc .; the price is high.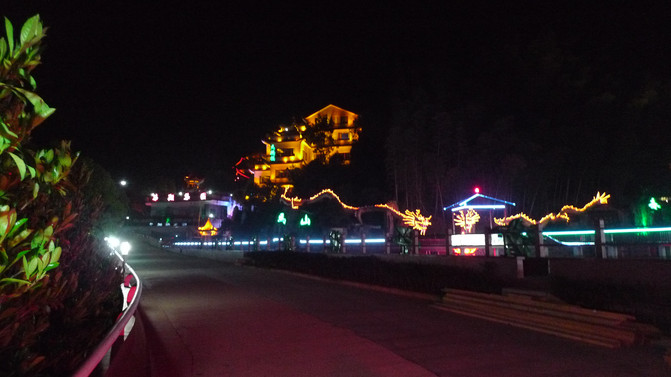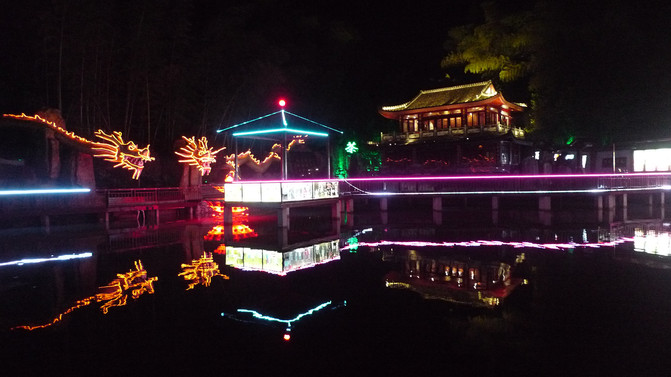 ,

Xiangshan Huaxiang International Hotel is located in Lilongtan Forest Park Tourist Scenic Area by the coast of Xiangshan, on the coast of the East China Sea.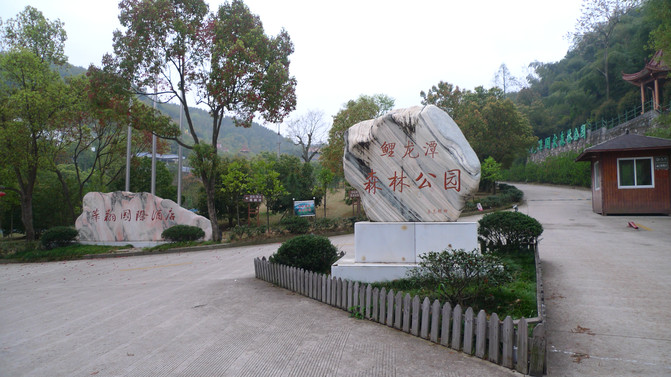 With the back of Lilong Mountain overlooking the peaks, facing the Xiangshan Port, the sea can be seen. Xiangshan Huaxiang International Hotel has a variety of exquisite guest rooms, and the excellent landscape brings you a natural and fresh living space. The hotel has advanced facilities for conference halls and multi-function halls. The Chinese restaurant of the hotel prepares fresh seafood special from Xiangshan, plus special methods to cook excellent seafood with full flavors, so that you can enjoy it; Huayue Western Restaurant for you Start your day with a rich and delicious Chinese and Western buffet breakfast.
In addition, the hotel also has outdoor swimming pools, KTV, chess, sauna and other recreational facilities, surrounded by green hills, facing the sea,

Hotel facilities:
There are Chinese restaurants, Western restaurants, coffee shops, disabled rooms, shopping malls, hairdressing and beauty centers, safes for valuables at the front desk, free parking elevator
Activities: chess room, sauna, outdoor swimming pool, tea room, foot bath and barbecue.
Room facilities: domestic long-distance telephone, slippers, desk, 24-hour hot water, coffee / tea maker free toiletries (more than 6 samples), mini-bar, mini-fridge, bathrobe, various specifications power socket, hair dryer, in-room safe and Central air conditioning.
Surrounding facilities:

food:
There are Haiguang Restaurant, Old Lady Restaurant (Zhenye Road), Yuyuan Restaurant, Yiyuan Restaurant, Yonghe Mingdian.
shopping:
Sanjiang Shopping Xizhou Store
entertainment
Bailiankai International Beauty Spa Health Club, Lianchuang Online Leisure Club, Indus Rain KTV, Gubei Hairdressing and Golden Sun Bath.
Latest price information:
Standard room, 388 yuan, including double breakfast. Room construction area: 31 square meters.
Travel information:
Self-driving across the Xiangshan Port Cross-sea Bridge, turn right and drive for about 35KM.
This article is reproduced by the editor of this website. The purpose of reprinting is to convey more information. It does not mean that this website agrees with its views and is responsible for its authenticity. If you are involved in the content, copyright and other issues, please contact this website within 30 days, we will delete the content as soon as possible! The copyright of this article belongs to the original author, and the content is the author's personal opinion. This site has the final interpretation of this statement.