On August 23, 2014, blogger Shi Ying went to visit the ancient county town of Cicheng in Ningbo.
The scenic spots are scattered at various points, and it takes more than 20 minutes to walk to the next scene
point.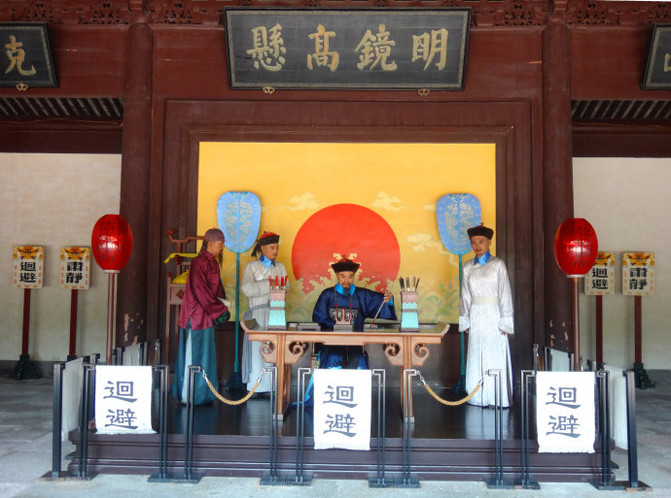 The wax figure of the ancient county shows the scene of the imperial examinations. It's wonderful and worth visiting.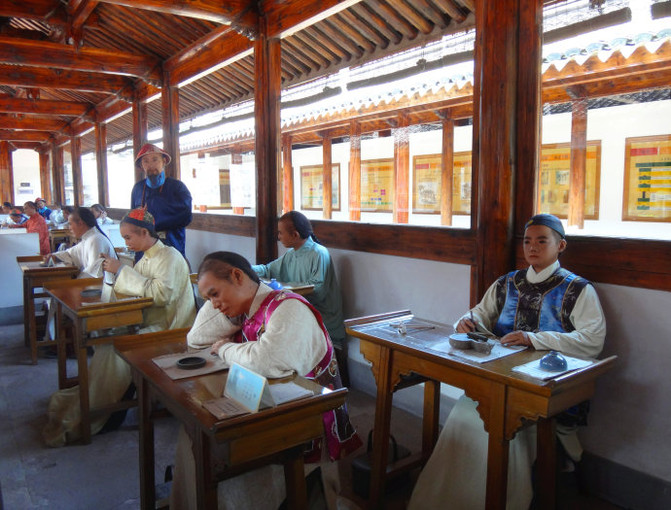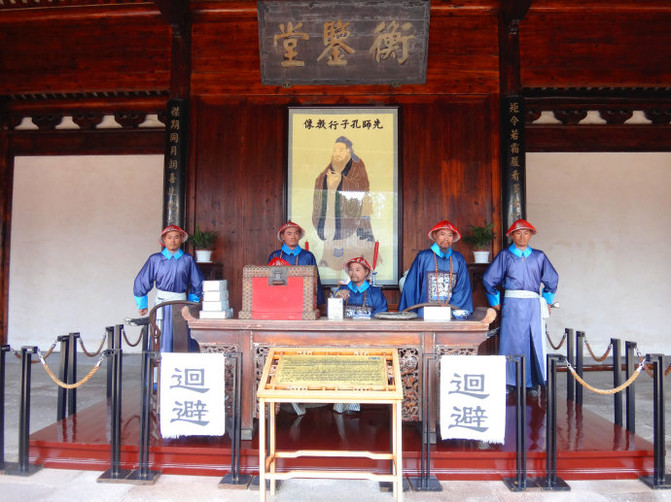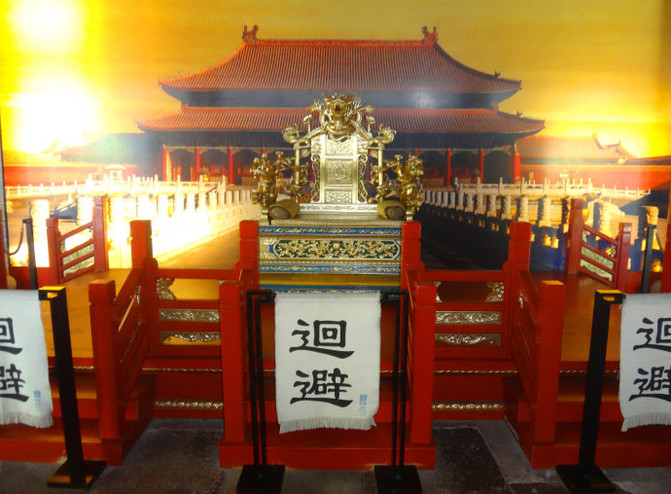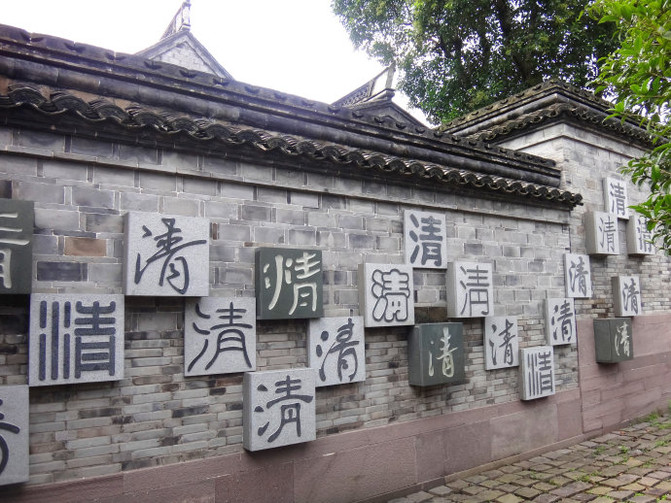 Suddenly a heavy rain came, and more than 20 people from our tourism team hurriedly entered the private hall and sat in a chair to feel the taste of reading and going to school in the private hall.
There are not only fish in the pond, but also rare turtles for companionship :-)
Rare oversized incense burner
Portrait of Confucius
This article is reproduced by the editor of this website. The purpose of reprinting is to convey more information. It does not mean that this website agrees with its views and is responsible for its authenticity. If you are involved in the content, copyright and other issues, please contact this website within 30 days, we will delete the content as soon as possible! The copyright of this article belongs to the original author, and the content is the author's personal opinion. This site has the final interpretation of this statement.