Yongfengku Site Park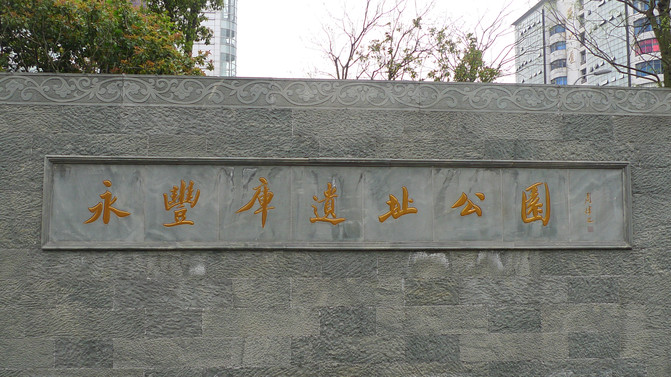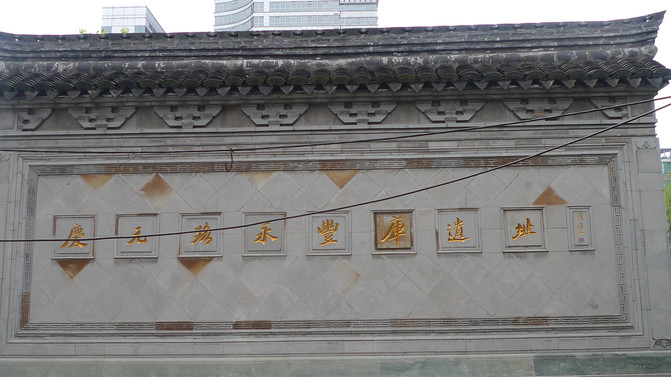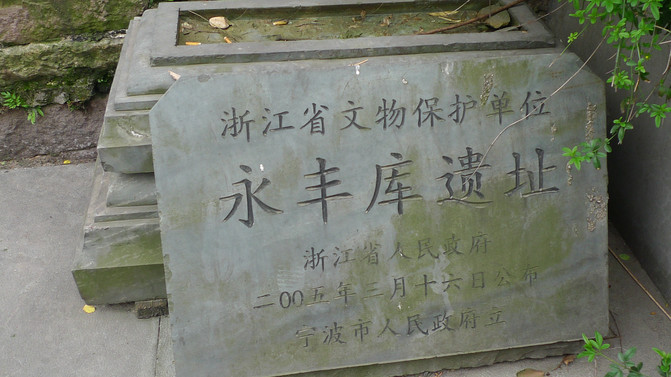 In the south of Ningbo Zhongshan Road,
To the north of the Fuqiao Street military district dormitory, to the west of Drum Tower and Drum Tower Commercial Pedestrian District,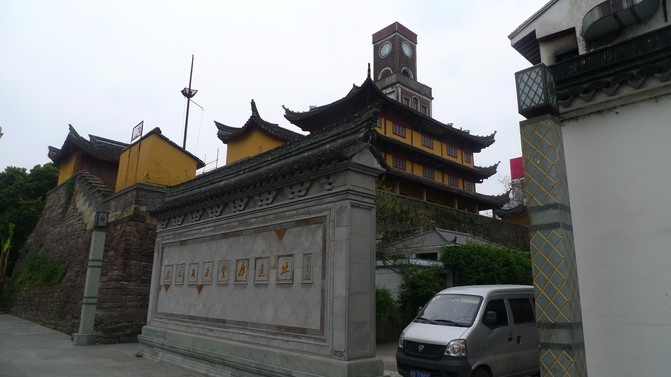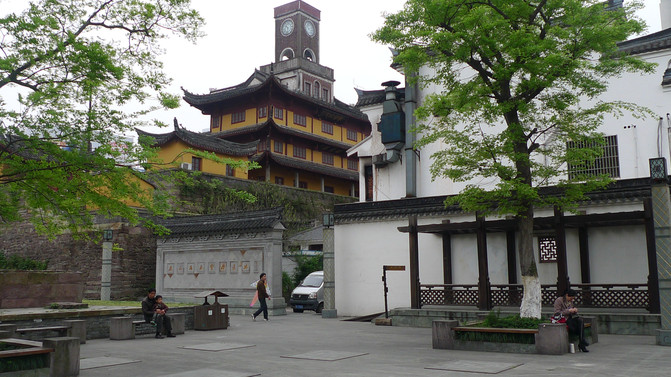 East of Caijia Lane.

In 2001, Ningbo Kanglaite Real Estate Development Co., Ltd., invested by a Chinese entrepreneur in French, took a fancy to this: the "golden treasure" located in the former Ningbo Public Security Bureau on the east side of the Drum Tower. High-end commercial and residential building "Zicheng Garden".
According to relevant regulations, archeological exploration must be carried out before development. On September 10, 2001, the cultural relics department officially began archeology of the plot.
Remains of wall foundations with a length of 62 meters from east to west and 21 meters from north to south have been found. At the same time, the local strata within the site are almost all piles of broken porcelain.
Successive excavations have been made to preserve the complete, large-scale, and uniquely shaped building ruins of the Yuan Dynasty. The main duties of the Yongfeng Library in the Yuan Dynasty were to collect taxes and fines. The first warehouse for ancient Chinese cities. Therefore, the site was also named one of the top ten archeological discoveries in China in 2002.

According to expert suggestions, the municipal government decided to suspend the real estate development project, invested 60 million yuan to repurchase the land, and the municipal finance allocated a special fund to carry out a full excavation of the site.
Now the site has established a site park with obvious historical style, supporting facilities, and some recreational functions.
This article is reproduced by the editor of this website. The purpose of reprinting is to convey more information. It does not mean that this website agrees with its views and is responsible for its authenticity. If you are involved in the content, copyright and other issues, please contact this website within 30 days, we will delete the content as soon as possible! The copyright of this article belongs to the original author, and the content is the author's personal opinion. This site has the final interpretation of this statement.