The mountains are like the waves over the river, and the water is like blue sky.
This is the poem "Boyaojiang" written by Wang Anshi in the Northern Song Dynasty when he took office as the county magistrate. "At that time, Ningbo was called Yixian".
Qingfeng Bridge is the first double tower and double cable plane self-anchored suspension bridge in Ningbo.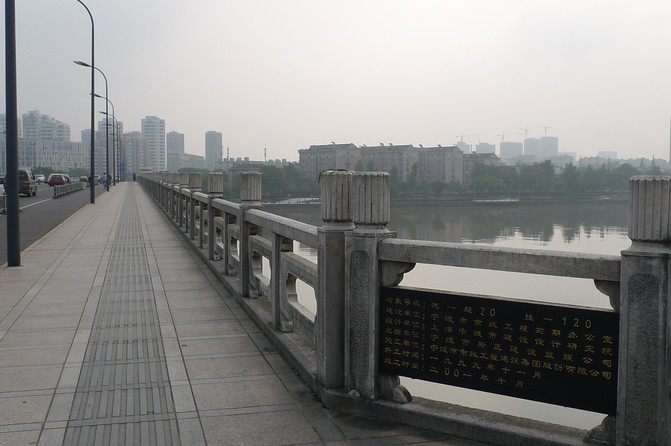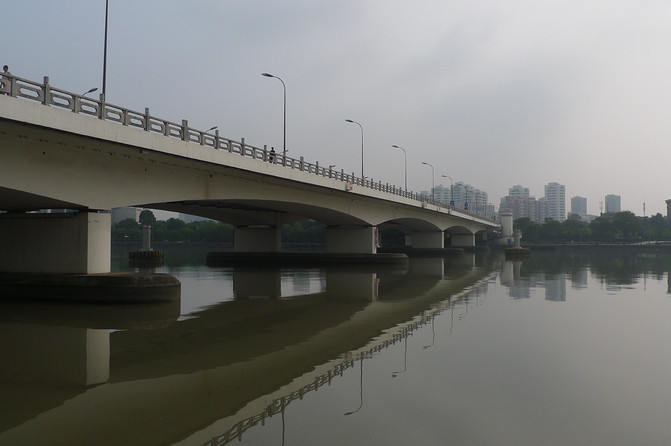 The span of the main bridge ranks third among domestic bridges of the same type. Opened in December 2008. East-west connection.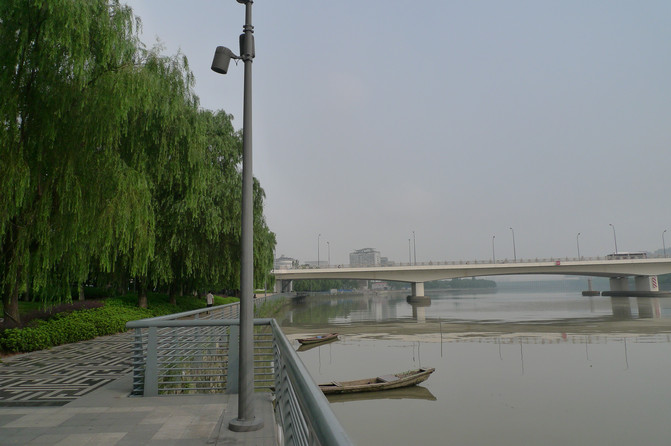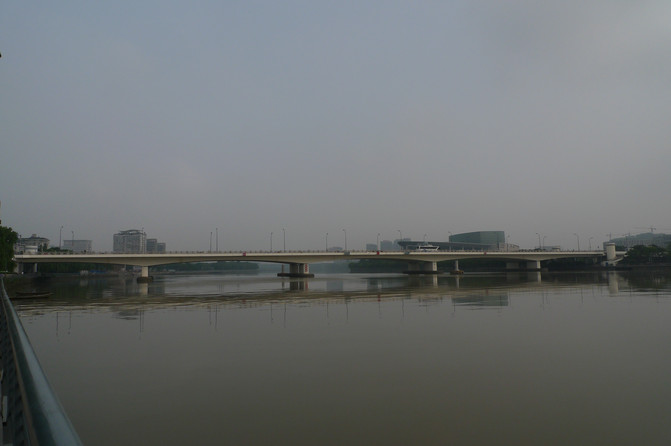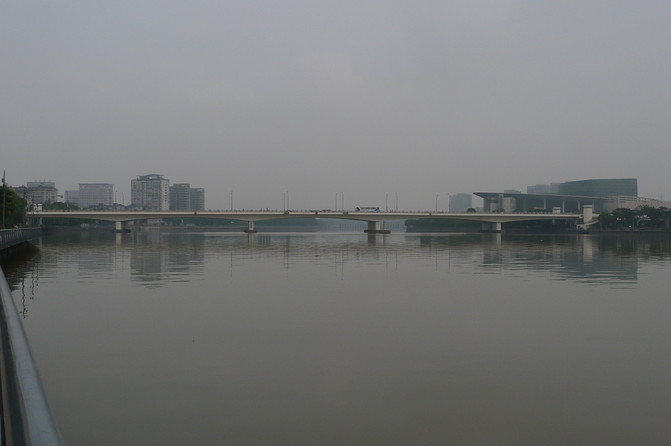 The total length of the bridge is 3654 meters, of which the main span is 280 meters. The bridge deck carries two-way 8 lanes. On the side of the Jiangbei Approach Bridge, there are 4 ramps connecting Renmin Road, Dongcaoma Road, Daqing South Road, and Hudong Road.

To the east of Qingfeng Bridge is the Ningbo Grand Theatre.
Ningbo Grand Theater is located at the top of Yaojiang Bay Head "Sanjiang Cultural Corridor" and is built on the riverfront. The statue of David standing near the gate of Ningbo Grand Theater comes from the famous Italian city of Florence.
864 --- The Grand Theatre, this is a bronze replica of David, presented to Ningbo by Italy in 2006. It is said to be the only reproduction of David in the world.
Close to Yaojiang on the west end of Yongfeng Bridge is the first building of Ningbo Second Hospital. Its former name was Huamei Hospital. It was founded by American Christian Baptist missionary DJ Macgowan in 1843. It is one of the earliest established western medical hospitals in China.
Tips:

The buses passing by the bridge are: Line 516
No. 13 and No. 16
This article is reproduced by the editor of this website. The purpose of reprinting is to convey more information. It does not mean that this website agrees with its views and is responsible for its authenticity. If you are involved in the content, copyright and other issues, please contact this website within 30 days, we will delete the content as soon as possible! The copyright of this article belongs to the original author, and the content is the author's personal opinion. This site has the final interpretation of this statement.