Heyi Avenue Shopping Center "Heyi Avenue" is located in the center of Ningbo.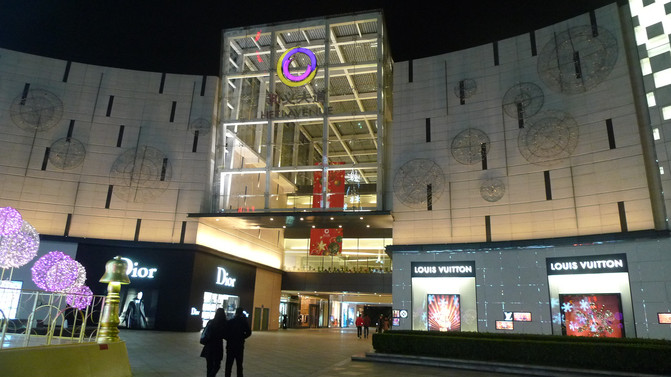 East near Sanjiangkou and Qianye Hall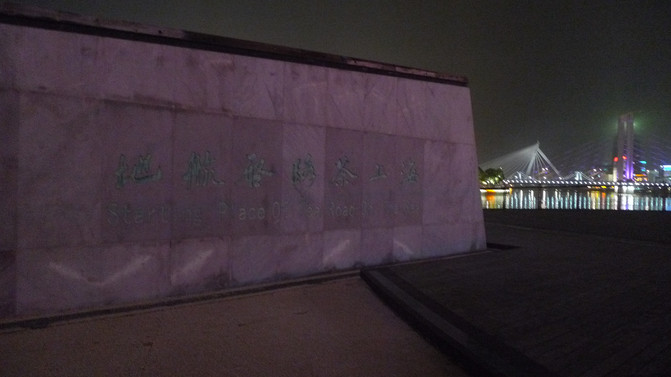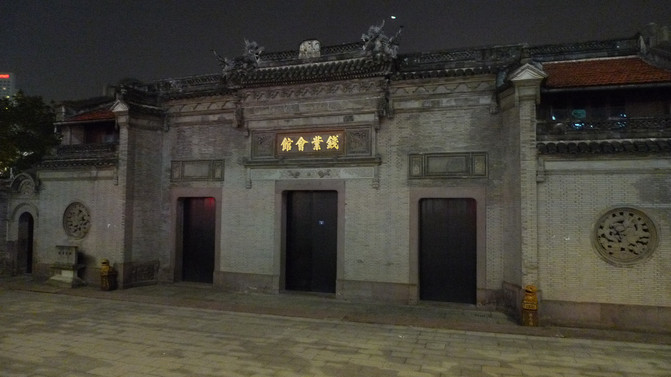 South of Zhongshan Road and Battleship Street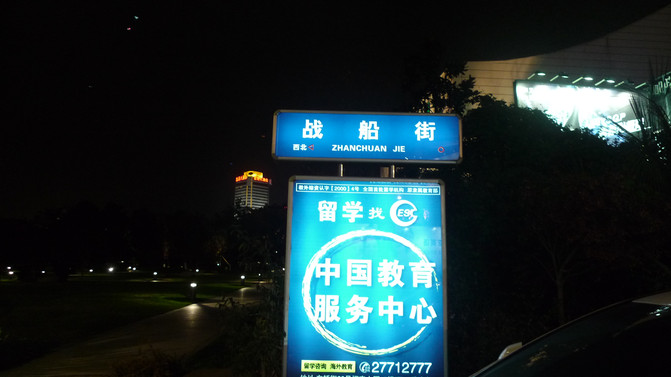 Heyi Road to the west and Marriott Hotel to the north. From north to south, it is close to Ningbo's mother river, Yuyao River.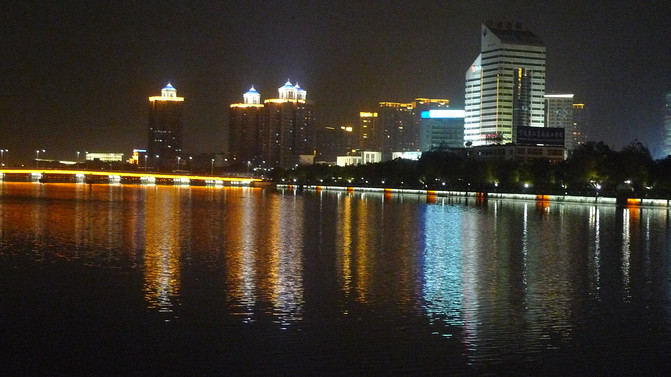 It is designed by the world famous commercial architectural design company JERDE in the United States. It is intended to create Ningbo's top leisure business district. Its main building is a large shopping mall with 3 floors underground and 4 floors above the ground, with a building area of ​​100,000 square meters. There are about 1,000 parking spaces. Yao Jiang
Side high-density green belt,
Formed a green business landscape belt. Architectural features of the platform retreat, layer by layer, and stand by the river, making Heyi Avenue a unique scenic line of the Ningbo Riverside, building a new landmark of Ningbo city.

Many big domestic and foreign brands are gathered here,
From top consumer brands LOUIS
Cartier, Ermenegildo 636Emporio 606- and other big-name brands, such as the top 100-year-old shop in Ningbo, No. 1 restaurant Ding Wenting
Fine dining Ue cuisine.

But for us ordinary people, we basically do n't spend money, at most we just look at it.
Close to Yuyao River, a world-class large-scale dreamy waterscape music fountain,
It was designed by the French.

Up to 75 meters, the sound covers the entire performance area. This musical fountain has created four of the best in China: the most imposing performance, the most artistic appreciation, the most advanced technology, and the most energy-efficient and environmentally friendly project. Every time at 10 am, 7 pm and 8:30 pm, there will be a 15-minute water fountain performance. It echoes with the fountain of Tianyi Square and becomes another new landscape of Ningbo.
The beauty of the Yuyao River and the magnificent music fountain are really good places for our people to take a leisurely walk.
Traffic tips:
"Heyi Avenue Station" has a number of bus lines passing through: No. 2, 506, 350, 504, 517, 515, 521, 821 and so on.
,
This article is reproduced by the editor of this website. The purpose of reprinting is to convey more information. It does not mean that this website agrees with its views and is responsible for its authenticity. If you are involved in the content, copyright and other issues, please contact this website within 30 days, we will delete the content as soon as possible! The copyright of this article belongs to the original author, and the content is the author's personal opinion. This site has the final interpretation of this statement.