Ningbo Bayou Bridge is located near the Sanjiangkou of Yaojiang in Ningbo City.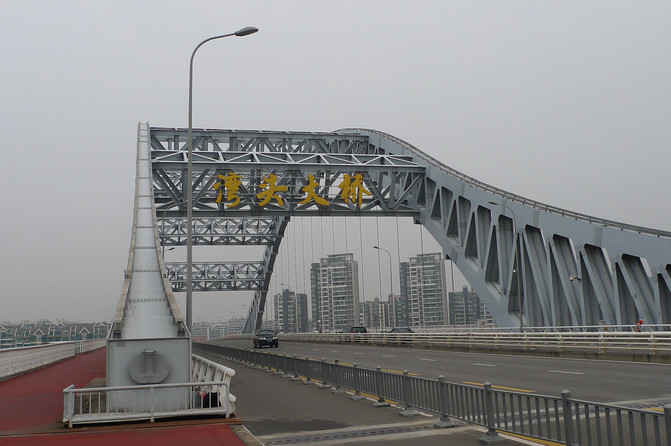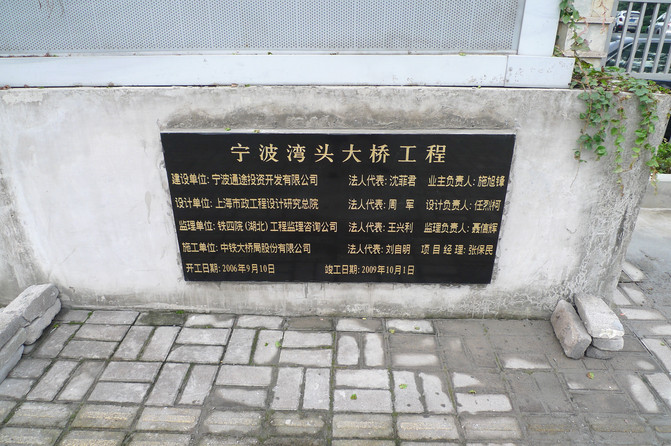 A bridge across the Yaojiang tributary, connecting the Wantou area of ​​Jiangbei District and Zhuangqiao Street.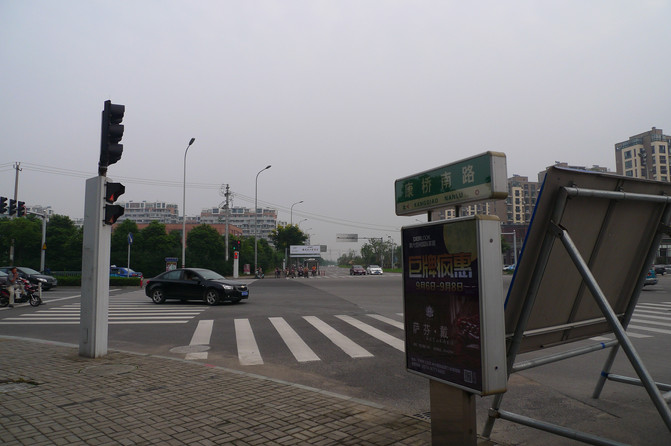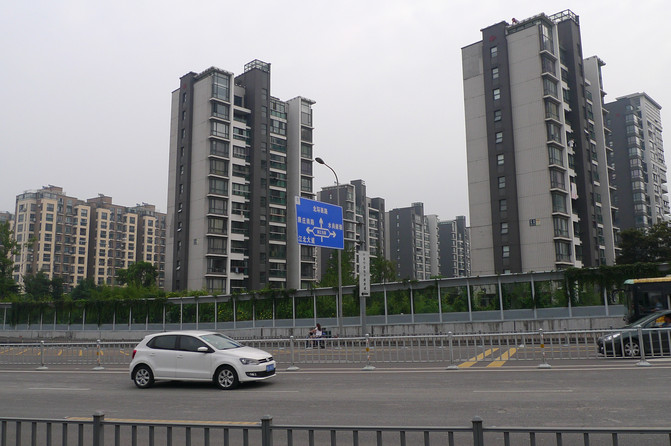 The total length of the bridge is 851 meters, of which the main bridge is 276 meters long and 43.6 meters wide. The bridge is a through steel truss arch bridge, started in 2006, and opened to traffic on October 29, 2009.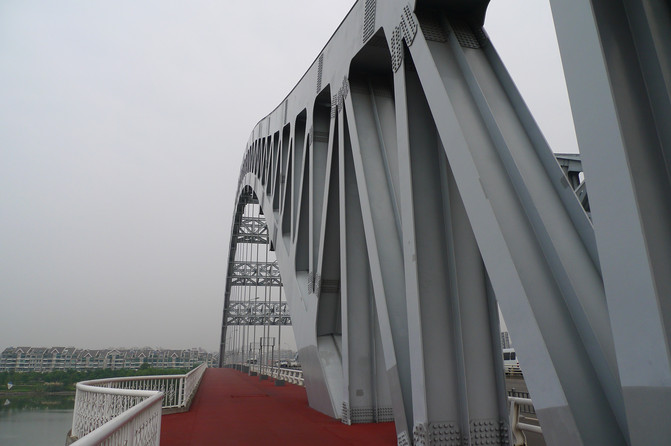 As the iconic landscape of the New Sanjiangkou area, the Wantou Bridge, which was basically formed after Helong, looks like a beautiful rainbow. The full-body steel structure not only exudes a strong sense of industrialization, but also has typical classical beauty.
The south bank of the bridge is the planned Wantou leisure area to be built
The north shore is residential areas such as "Tianshui Homeland", "Tianhe Homeland", and "Shuishang Lianshan".

Yesterday morning, I made a special trip to the Wantou Bridge. Because the weather was not very good, the clouds were always thick on cloudy days. All these photos were gray. The last time I took a bus to cross the bridge, I found that the air is fresh and the scenery is good.
Tips:
The buses passing by the bridge are: 306, 516, 819.
This article is reproduced by the editor of this website. The purpose of reprinting is to convey more information. It does not mean that this website agrees with its views and is responsible for its authenticity. If you are involved in the content, copyright and other issues, please contact this website within 30 days, we will delete the content as soon as possible! The copyright of this article belongs to the original author, and the content is the author's personal opinion. This site has the final interpretation of this statement.