Nine bridges across the Yuyao River in the urban area of ​​Ningbo-Jiangbei Bridge
The Jiangbei Bridge was originally called Qinglindu Super Bridge, and it was renamed after completion.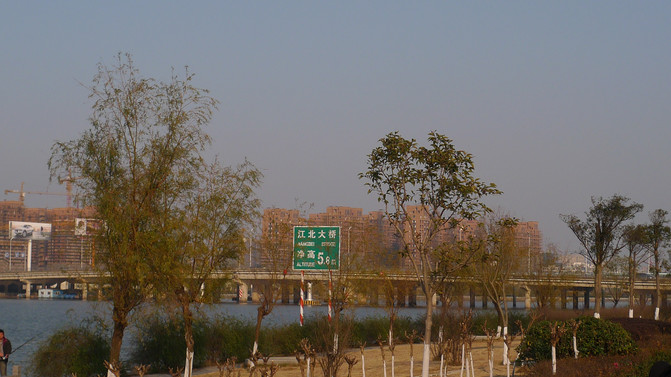 It was opened on October 30, 1996 and opened to traffic along with Jiangbei Avenue on December 30.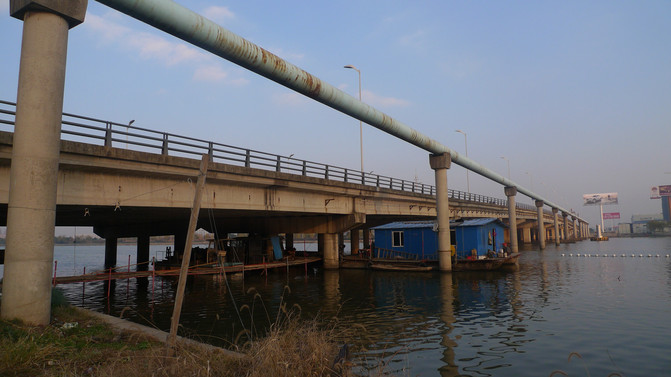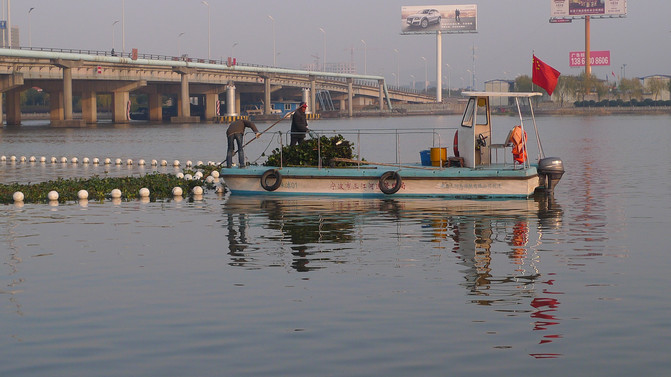 The north end of the bridge is Jiangbei Avenue and the south is connected to Qinglindu Road. Now Wanda North has built Wanda Plaza,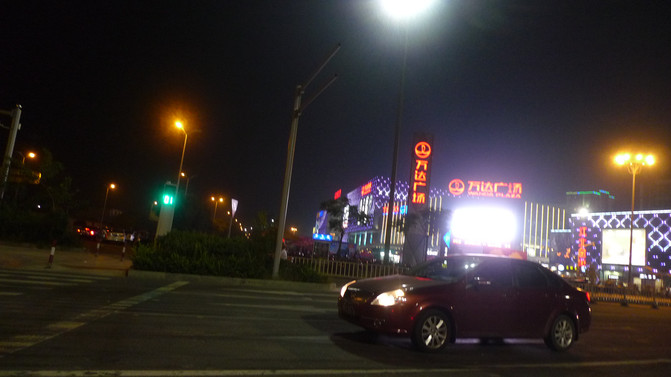 The largest Auchan supermarket in the country has been newly built in Qiaonan, making it easier for residents living in the north and south of the bridge to travel. In addition, many super high-rise residential districts are being built on the north side of the bridge. The original cropland has been renewed and completely changed.

,
In ancient times, there was a lack of bridges, and a series of ancient crossings formed on both sides of the Yaojiang River, such as Jiangjiadu, Shushandu, Zhangtingdu, Chechengdu, Huangmudu (ie Hemudu), Chengshandu, stork pump, Hongchendu, Xijiangdu, Xi Hongdu, Shaojiadu, Qinglindu, Li Yidu, Taohuadu and many other ferries. Although many ferries are no longer in use, the place names still survive to this day. The southern part of the Jiangbei Bridge is still called: "Ferry" in Qinglin Bay.
This is the river view next to the Jiangbei Bridge;
Tips:

There are eight buses on the bridge: 13 lines, 14 lines, 26 lines, 207 lines, 305 lines, 330 lines, 337 lines and 817 lines.
This article is reproduced by the editor of this website. The purpose of reprinting is to convey more information. It does not mean that this website agrees with its views and is responsible for its authenticity. If you are involved in the content, copyright and other issues, please contact this website within 30 days, we will delete the content as soon as possible! The copyright of this article belongs to the original author, and the content is the author's personal opinion. This site has the final interpretation of this statement.