Hundreds of people struggled to circulate in a foreign country, and Yishan recruited a treasure in Zhongzhou. This was a vivid portrayal of the grand situation of Zhenhai Shipping at that time. At the same time, Zhenhai has always been a battleground for soldiers, known as "Haitianxiong Town" and "Liangzhe throat".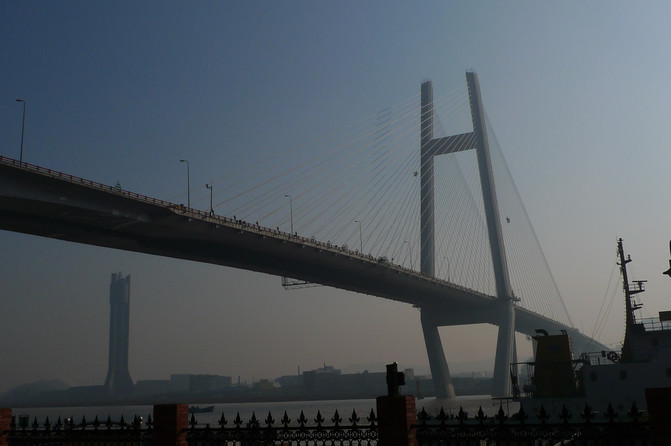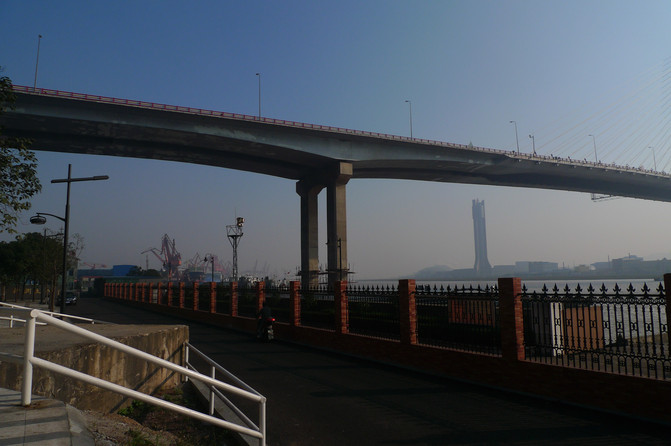 Zhenhai is to the east of Ningbo City, where the Minjiang River crosses the city into the sea. Zhenhaikou is also the estuary at the Minjiang River.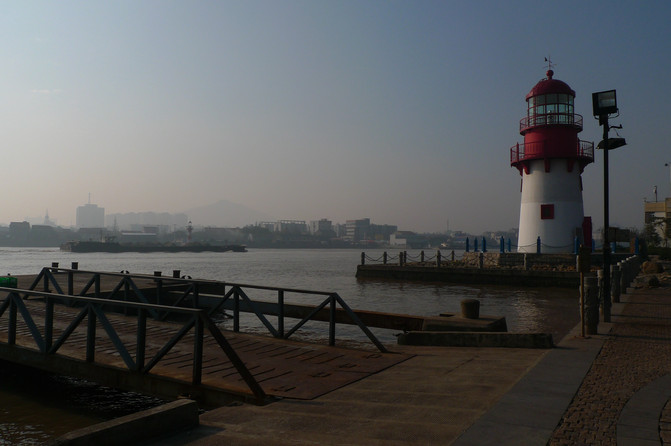 On the morning of November 22, 2011, after watching the chrysanthemum exhibition, along Yanjiang East Road, I came to Zhenhai Haiphong Site.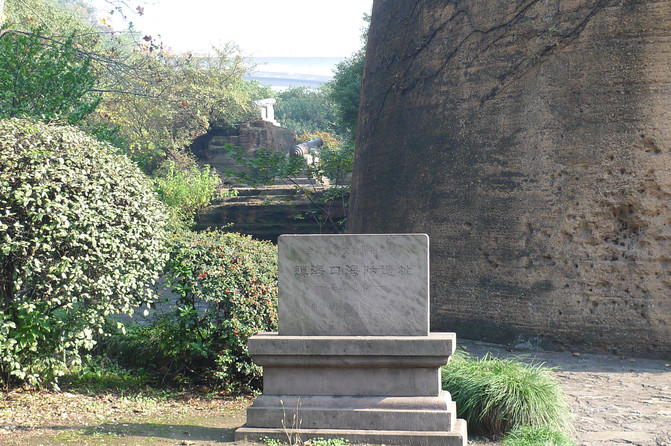 The environment is quiet and there are few pedestrians on the clean asphalt road.

According to historical records, since the Eastern Jin Dynasty, it has experienced 46 major and minor wars. Since the middle of the Ming Dynasty, Zhenhai has experienced battles with foreign invaders against the Japanese pirates, the British, the French and the Japanese.
Struggle, leaving many heroic achievements and rich and precious ruins of Haiphong. In the area of ​​less than 2 square kilometers on both sides of the north and south sides of Zhenhaikou, there are more than 30 coastal defense sites in various periods, and they have been named as national 100 patriotic education demonstration bases, and the State Council announced in November 1996 as a national key cultural relics protection unit.
The main coastal defense remnants to the north of Zhenhaikou include the important relics of the Zhejiang military and civilians, such as Weiyuan City, Yuecheng City, Anyuan Fort, Martyrs, Ming and Qing inscriptions, and Houhaitang ruins.
This article is reproduced by the editor of this website. The purpose of reprinting is to convey more information. It does not mean that this website agrees with its views and is responsible for its authenticity. If you are involved in the content, copyright and other issues, please contact this website within 30 days, we will delete the content as soon as possible! The copyright of this article belongs to the original author, and the content is the author's personal opinion. This site has the final interpretation of this statement.