Yuyao Jiang is the mother river of Ningbo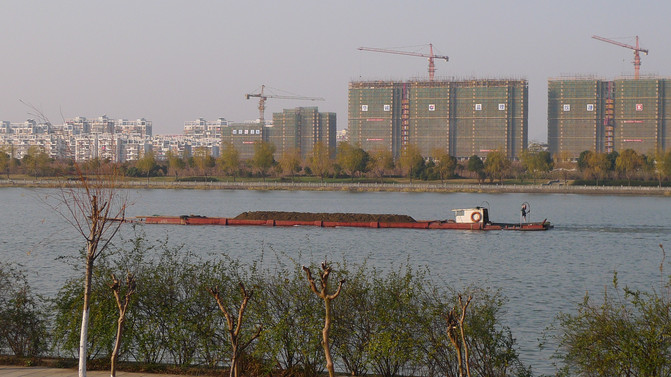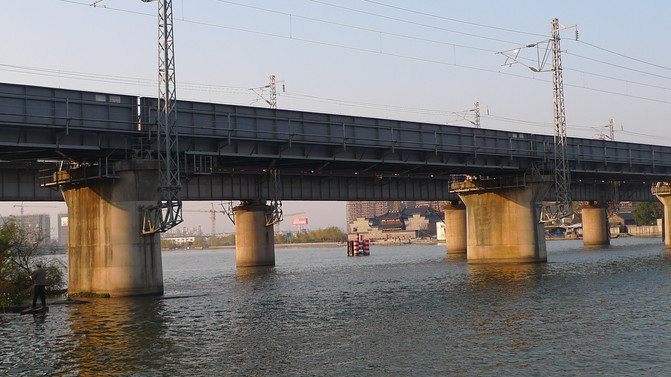 Yuyao River, referred to as Yaojiang, is also known as Shunjiang and Shunshui. Originated from the east slope of Migangtou in the east of Xiajialing Village, Dalan Town, Yuyao City, Ningbo, Zhejiang Province, the Yaojiang River has a total length of 106 kilometers and a watershed area of ​​2,440 square kilometers. At the Sanjiang Estuary of Ningbo City, Fenghua River became the Yongjiang River, and Zhenhai was injected into the East China Sea.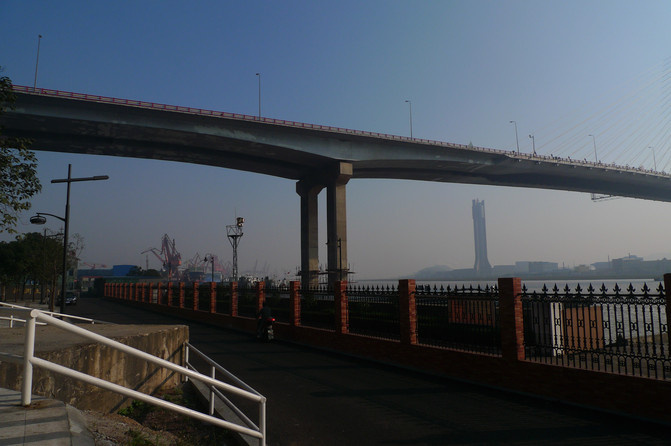 The northern gate of the plot is near the Yuyao River and walks up to a distance of 150m. One afternoon walking on the waterfront,

Looking over the Qinglin Bay Bridge, it was found that in the evening sunset, the sun hung on the bridge like a fireball.
The scene was so beautiful, I immediately went home to get my camera, and I was ready to shoot for later viewing.

This is the sun at 5:18,
The sunset is infinitely good, just near dusk. This is the sun at 5:20
This is the sun at 5:25,

The fisherman fishing on the river is still clearly visible. By 5:28, half of the red sun was already in the mountains.
At 5:29, there was only one touch.
It turned out that the sparkling river surface was red. By 5:30, the red sun was completely down,
Although the sunset is still in the sky, the sky is dark and night is about to fall. I also went back to my home and was planning to go for dinner.

This article is reproduced by the editor of this website. The purpose of reprinting is to convey more information. It does not mean that this website agrees with its views and is responsible for its authenticity. If you are involved in the content, copyright and other issues, please contact this website within 30 days, we will delete the content as soon as possible! The copyright of this article belongs to the original author, and the content is the author's personal opinion. This site has the final interpretation of this statement.