The scenic area is located in Dongwu Town, Yinzhou District, about 35KM from Ningbo city.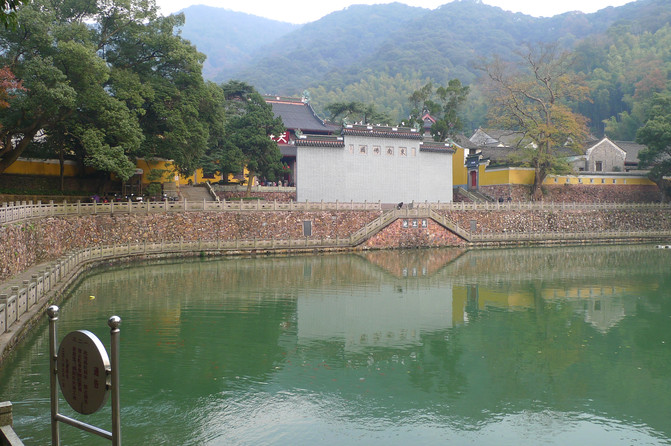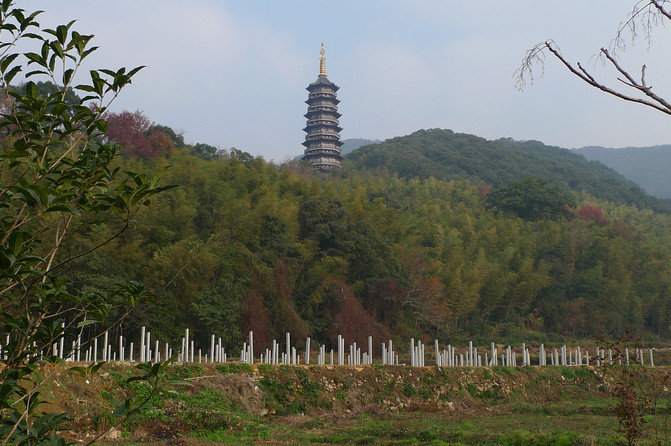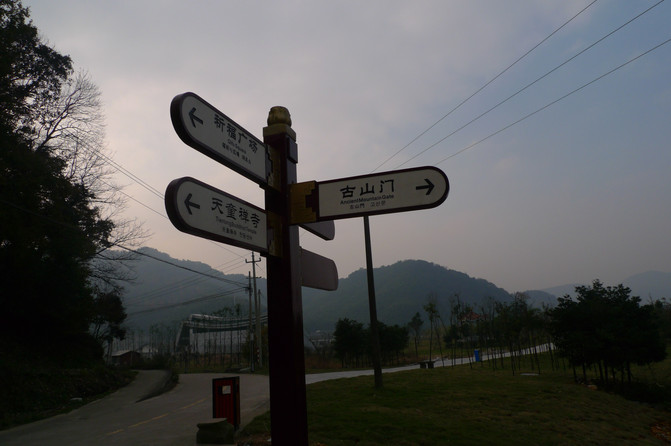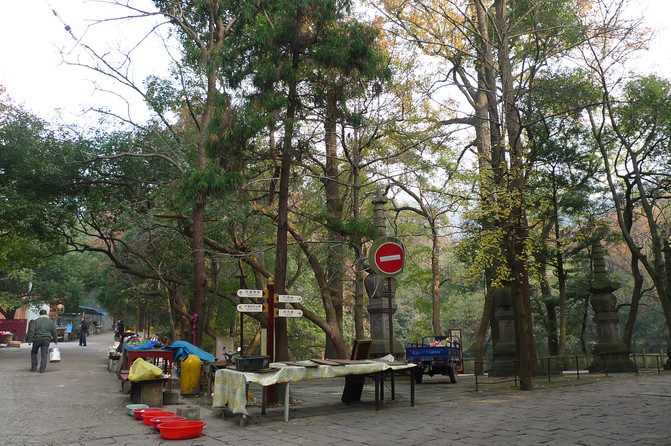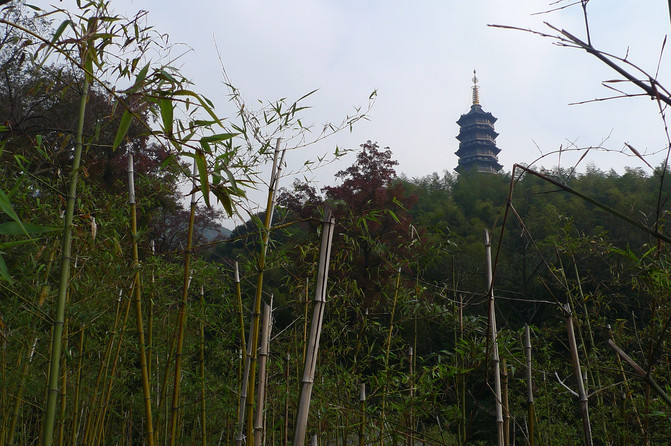 It is adjacent to Tiantong Temple and National Forest Park.

It is a scenic area that has only been developed in recent years. Almost all scenic spots are artificially constructed. It was originally bundled with the forest park and temple, and the ticket cost 60 yuan.
After being opposed by the general public, it is now changed to a scenic spot subsidized by the local finance, and you can enter the scenic area free of tickets.
But if you take a sightseeing car, you have to buy another ticket.

This new deal is supported and praised by the people.

I went to Tiantong Scenic Area in the winter of 2011 by bus. This area used to be hillsides and small roads. Now Guotai Min'an is rich in finance and relies on the ancient Millennium Temple of One Day, which was built by man. To be honest, the scenery is average, there are not many sights that can surprise people and can't keep up after watching.
traffic:

Bus No. 162 in downtown
This article is reproduced by the editor of this website. The purpose of reprinting is to convey more information. It does not mean that this website agrees with its views and is responsible for its authenticity. If you are involved in the content, copyright and other issues, please contact this website within 30 days, we will delete the content as soon as possible! The copyright of this article belongs to the original author, and the content is the author's personal opinion. This site has the final interpretation of this statement.