This time with my wife and family, we will take a tour of Ningbo Siming Mountain, Shenxiu Valley, Yangtian Lake, and Zhilin (known as Xiaojiuzhai, Zhejiang). The overall feeling is that the scenery is quite beautiful, that is, the journey is too long, it takes 13 hours to drive for 2 days, and it is abused on the tourist bus! The hotel is a five-star Howard Johnson Plaza Hotel, magnificent and impeccable.
The first day I played was Zhilin, known as Xiaojiuzhai, Zhejiang. We arrived there at noon and did n't eat a group meal for 40 yuan. It was said to be difficult to eat. Four of us ordered 3 dishes and 1 soup, 3 fresh soup, white chopped chicken, cabbage, Similar to condiments, it is very clean 80 yuan, it seems to be a farmhouse in a bridgehead castle, affordable!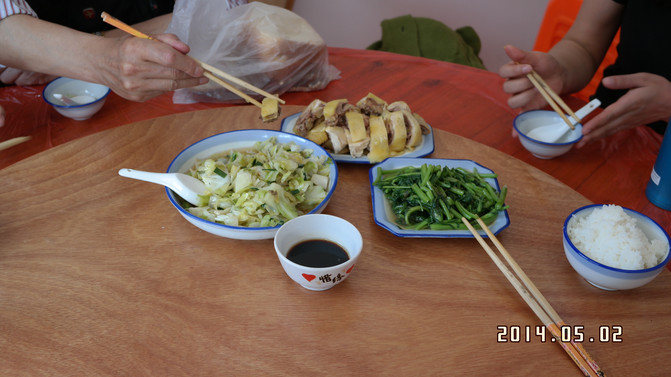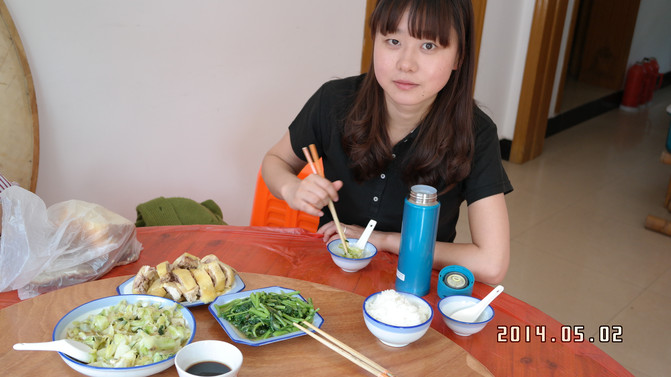 After that, I went to Zhilin. The Zhilin Scenic Area is 4.5 kilometers long. The unit price of the battery car is 5 yuan in the first kilometer, and it is 5 yuan in the back. The last 3.5 kilometers is walking. We walk to the end, 7 kilometers back and forth, which takes 2 For many hours, enjoying the scenery all the way, the last Baiyan Longtan is not very stunning, it may be that there is not enough water, but it is very pleasant to breathe oxygen and lungs all the way, it is a small stone road. The stream with few people rushes and drinks spring water, just fine! The whole process is too tired!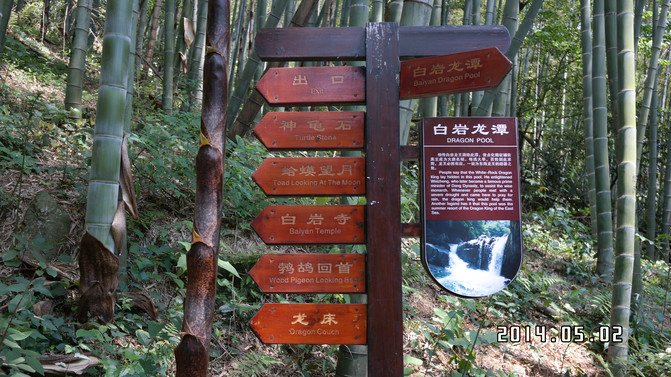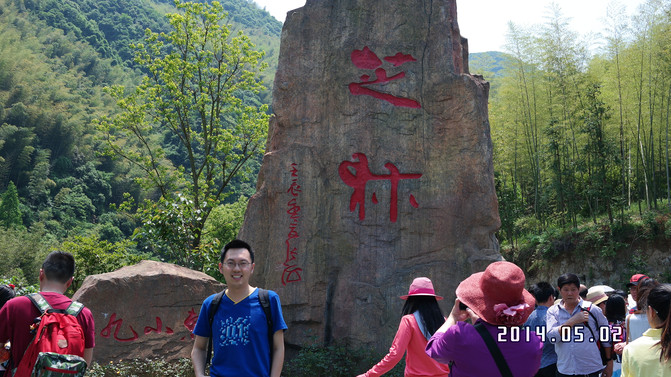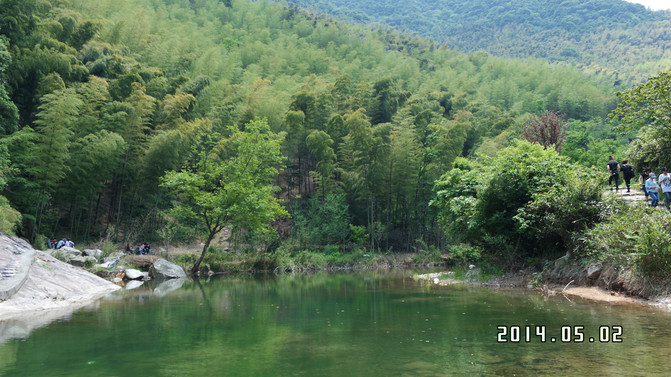 Shenxiu Valley is worth a visit. Shenxiu Valley is a very important scenic spot on the Siming Mountain. Siming Mountain is very thrilling to drive up. Pan Shang Road is being repaired, winding and winding up and down, very steep, and the road is very narrow. Friends who are driving by themselves should be careful. They drove for three hours from the west exit of Ningbo. Tired of panic, Shenxiu Valley still has beautiful scenery. Original ecology! There is such a beautiful lake on the Siming Mountain at 700 meters above sea level, deeply impressed by the nature's ghostly axe.
Howard Johnson Sunshine Hotel is magnificent and impeccable.
This article is reproduced by the editor of this website. The purpose of reprinting is to convey more information. If you are involved in the content, copyright and other issues, please contact this website within 30 days, we will delete the content as soon as possible! The copyright of this article belongs to the original author, and the content is the author's personal opinion. This site has the final interpretation of this statement.