After looking forward to it for a long time, I finally set up a six-day holiday in May and went to Jiangsu and Zhejiang, where I was looking forward to it. It is a pity that this diary was written for the second time. The first text was accidentally not saved, but I was still reluctant to write this journal and took time to rewrite it. It has been more than three months since I returned to Xiamen from Jiangsu and Zhejiang to record what I saw and heard at that time.
The overall cost is not particularly large. I walked five places in six days, and the overall cost was around 1500 yuan. I have always lived in a youth hostel, so the cost of accommodation is not particularly high. The main attractions in Hangzhou for two days are free, so there is no significant cost in Hangzhou, mainly transportation.
DAY 1: More than 6 pm from Xiamen to Ningbo. Overnight at hotels near Ningbo Railway Station.
DAY 2: More than 5 pm, from Ningbo to Hangzhou, overnight at the hostel near Hangzhou East Railway Station.
DAY 3: Take the high-speed rail from Hangzhou to Tongxiang in the early morning, there is a bus from Tongxiang to Wuzhen directly to Wuzhen bus station, and from Wuzhen bus station, bus to attractions.
DAY 4: From Wuzhen to Xitang in the early morning. There is no direct bus from Wuzhen to Xitang, you need to transfer to Jiaxing, and then from Jiaxing to Xitang, there are also chartered cars directly to Xitang, which is about 40-50 yuan per person. The Wuzhen East-West Gate ticket is 160 yuan, and tickets are not available after 6 pm in Xitang. Non-tourist seasons and weekends can be brought in by the locals for free. In the afternoon, take a bus from Xitang to Hangzhou and spend the night in Qingqing Road Youth Hostel on Lingyin Mountain in Hangzhou.
DAY 5: Tour West Lake by bicycle.
DAY 6: Visit Lingyin Temple, Longjing Eight Scenic Spots, Jiuxi Eighteen Scenic Spots. In the afternoon, drive to Shaoxing. Overnight in Shaoxing Laotaimen Youth Hostel.
DAY 7: Shaoxing East Lake, Shen Yuan, former residence of Lu Xun, return to Xiamen by car in the afternoon.
On the afternoon of the first day, I left Xiamen with a little bit of anticipation and helplessness, and rushed to Ningbo. Because it is a train at 6 o'clock in the afternoon, it is already 11 o'clock in the evening when arriving in Ningbo. The inn that was previously booked online was too far away from the train station, so it didn't work. At 11 o'clock in the evening, there are many locals selling their own small hotels at the train station in Ningbo. There is really no choice but to find a hostel. But if the girl is alone, still have to be careful, after all, there are too many uncontrollable factors when going out. Fortunately, stupid people have stupid blessings, but they are safe and sound until checkout.
Because I have been to Ningbo before, I haven't visited many attractions this time, but Tianyi Pavilion, unknowingly, went to Tianyi Pavilion, and looked out at the Tianyi Pavilion, which had the most books since the Ming Dynasty. The prefect who married the Shen family but had no chance to step into the library in his lifetime, lamented that countless rare books were scattered in the market due to thieves, and also compelled to compile the four library books and ruined countless misdeeds. However, no matter how many storms Tianyi Pavilion has experienced, it still stands here, silent and silent.
Take a train to Hangzhou in the afternoon. Friends saw the messages I sent in WeChat circles and met me from Xiamen to Hangzhou. The moment I met at Hangzhou East Railway Station, I felt that life was really wonderful. I was drinking and chatting in the same city yesterday, but the next day I met in a place far away from the mountains and rivers. It was a wonderful life.
Overnight at a small orange lantern youth hostel near Hangzhou East Railway Station. The bed booked before was gone, and the store automatically upgraded the room for us. Even more surprising when I checked out in the morning, I found that the boss happened to be a young man in Shandong and happened to read the story of Dabing I was reading. Ecstatic, the two talked incoherently, and kept feeling that this big ice was the big ice, it turned out that this big ice and the big ice were a single person, it turned out that the big ice turned out to be the host of the first and third class in Shandong, the original big ice turned out to be Is the first generation of Lapu. After the incoherence, the boss waved his hand and saved my house money by half. With happy checkout and leaving, my journey started with a little story.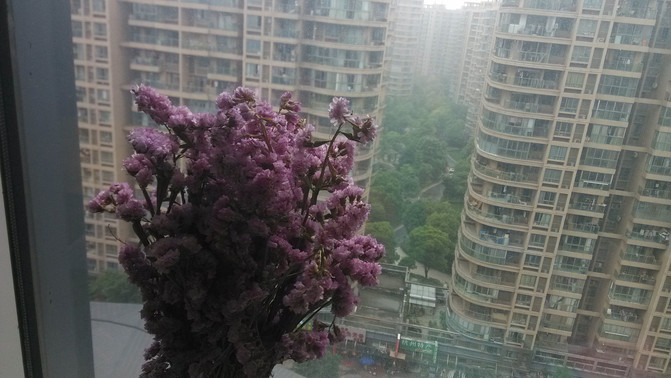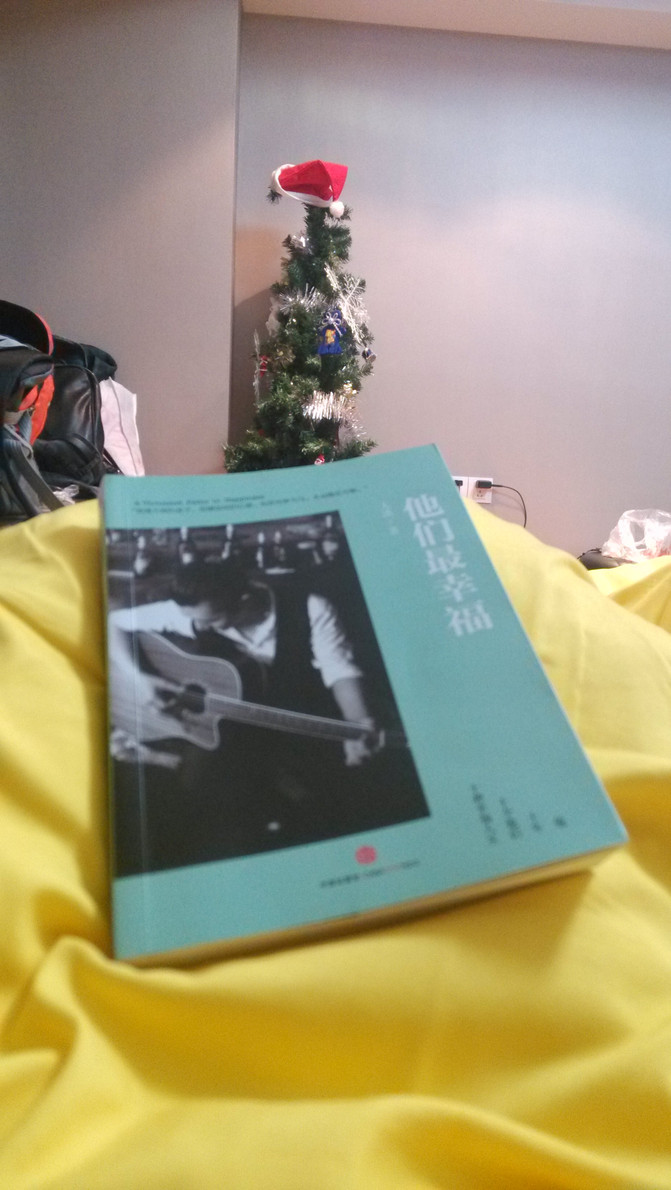 We arrived in Tongxiang by train. Friends of our friend were waiting for us in Tongxiang. During lunch in Wuzhen, my friend highly recommended a plate of poached or tea eggs. The shape is nothing special, but after opening, what you see is not the egg yolk but the chicken fetus. The taste is a little egg-like, and it also has a little chicken tenderness. Well, it's a special dish, but there is still a feeling of eating ginseng fruit. No matter how delicious the taste is, there will be guilt. Later, I learned that this dish is not only available in Wuzhen, but also in Zhangzhou, Fujian Province. This dish is also a must-have for every household and is commonly known as "chicken fetus".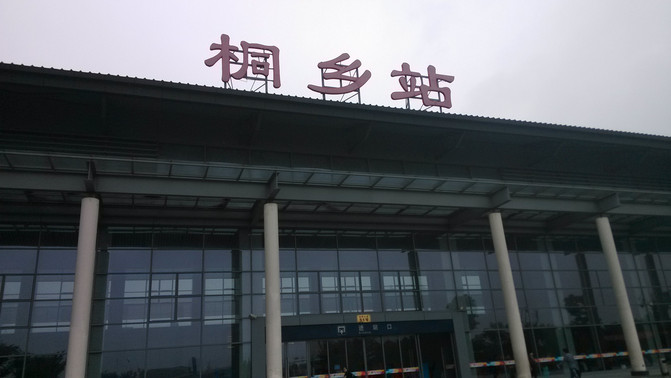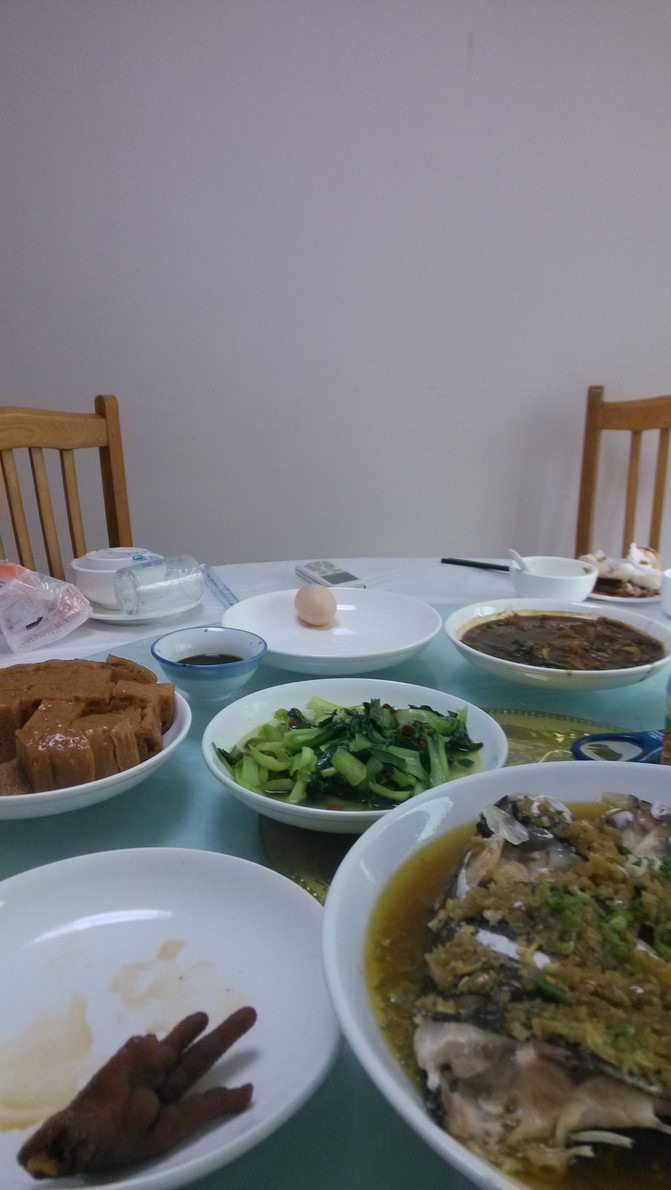 Wuzhen, divided into east and west gates, seems to have Nanzha, but did not arrive. In Dongzha, there are also indigenous people who live here and have a strong life. But despite this, every family will open the doors and windows halfway, and put a few decorations on their entrance windows to sell to tourists. Through the opened doors and windows, we can also see that they watch TV and smoke and manipulate their objects as usual. . Most of the water people along the river live on their backs, and the windows open to the river. Dongzha was the main attraction when Huang Lei and Liu Ruoying filmed. Standing on the bridge and looking at the river, you will find that the eaves of the white wall with gray tiles rising up form a silent ink painting. Many presentations.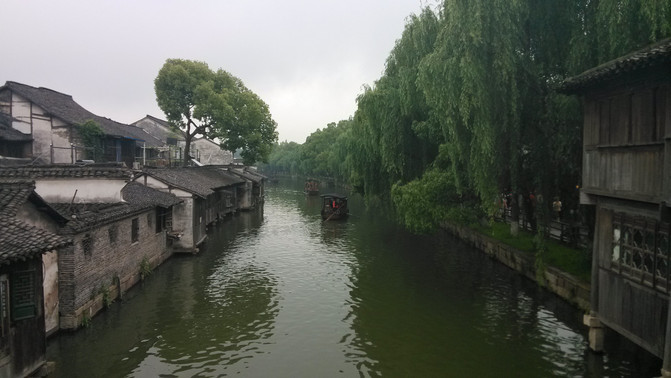 Wuzhen's Sanbaijiu has a high alcohol content of 50 degrees, and carefully pours a small cup of it, wondering whether to drink it. The uncles and aunts next to it advise you that you ca n't go home after drinking this wine. Encouraged.
The Dongzha of Wuzhen is more real, more grounded, and more populous, while the Xizha is beautiful and picturesque. Enter Wuzhen feel

This article is reproduced by the editor of this website. The purpose of reprinting is to convey more information. It does not mean that this website agrees with its views and is responsible for its authenticity. If you are involved in the content, copyright and other issues, please contact this website within 30 days, we will delete the content as soon as possible! The copyright of this article belongs to the original author, and the content is the author's personal opinion. This site has the final interpretation of this statement.