November 8 (light rain)
Our party, 3 couples, and 1 "base friend" totaled 8 people. They gathered at 9:20 in Yexie, Songjiang, Shanghai, set off as a Dodge for 7 people, went straight to Xiangshan, Ningbo, with only one purpose-eating seafood.
Direction: It is exactly according to the Baidu map of the mobile phone, which is very accurate. Considering that someone from Xiangshan visited the Lanling Hotel once last year, the Songjiang Yexie directly led to the Ningbo Lingling Hotel. The toll was 170 + 15 = 185 yuan (one way)

At 12:50, I arrived at Xiangshan very smoothly. I had a lunch at Seafood City (Tiantian Seafood) for 500 yuan; it seems to be shop 26. The first meal was relatively simple, without drinking and without a license, but also ordered 13, 14 dishes.
At 14 o'clock, after a full meal, leave Xiangshan to Shipu. Continue to Baidu map, it is also very smooth.
Check in at 15:00 at Jinjiang Inn Shipu. Shipu hotels generally have this price. Considering the girls, it is safe to book a budget hotel in a large group. The housing conditions are normal. The standard room is larger than the big bed room. Introduced below.
At 15:40, the assembly went to the ancient town of Shipu, where there was a seafood carnival (the first day). Went to Shipu Pier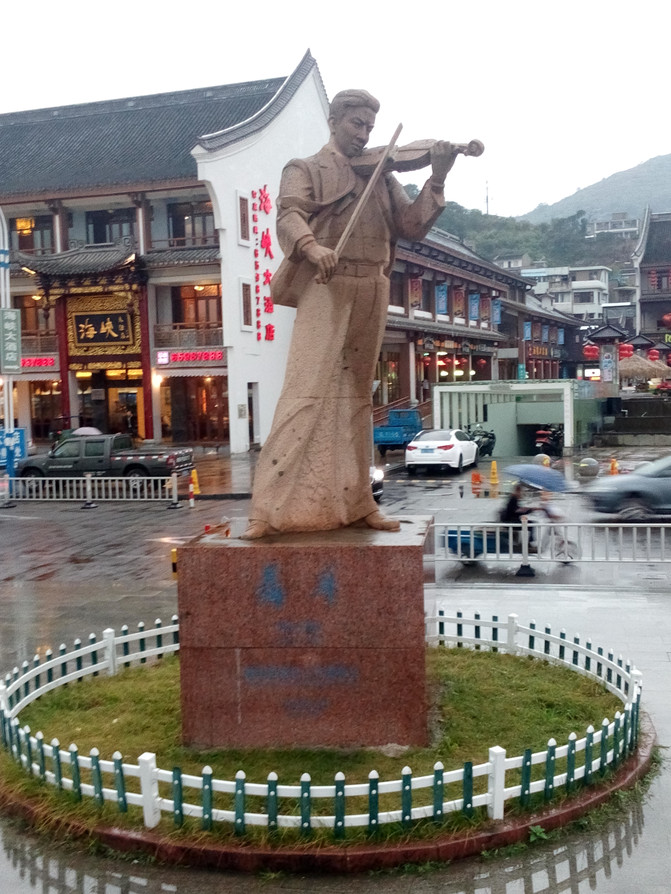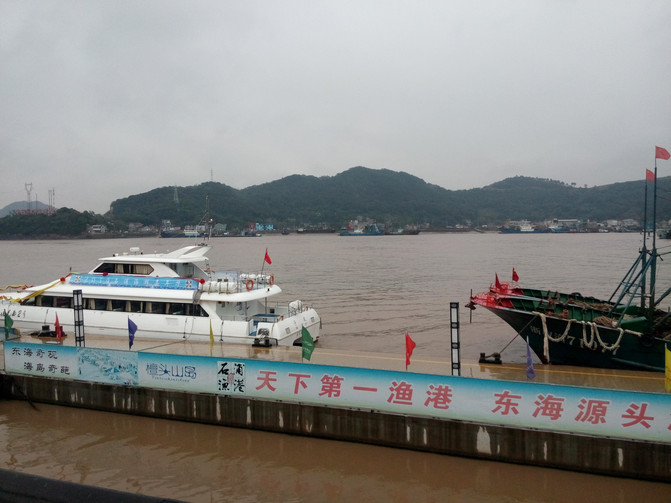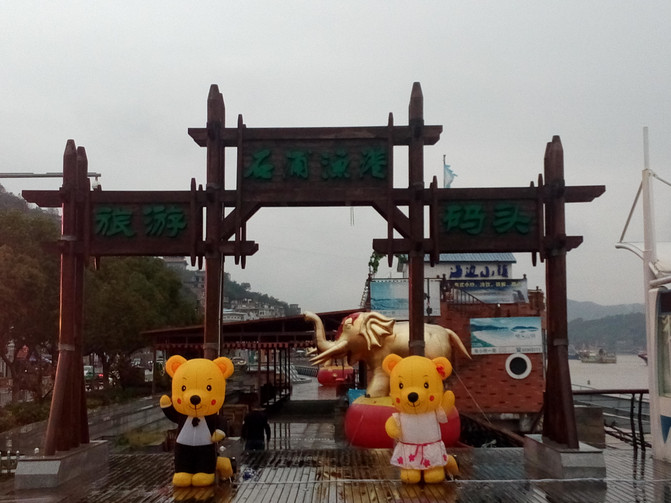 (I named him the Little Bund) and the carnival outside the ancient city. There are n't many Carnival people, they do n't think they are authentic, and they do n't buy anything; the ancient city wo n't be able to buy tickets at 7:30 in the evening.

About an hour later, at 16:40, I had dinner near the walking club hotel, but because the road was unfamiliar, I went a bit wrong. (Well, many people have many ideas)
At 18:00 in the evening, a happy stir-fry dinner near the hotel cost 680 yuan. I wanted to have a good dinner, but I didn't expect it to be so cheap. (16 dishes, including 56 yuan beer, where to say 7 yuan a bottle of Daliangshan beer, sweep it on Taobao, really pit, too much difference, and no other choice)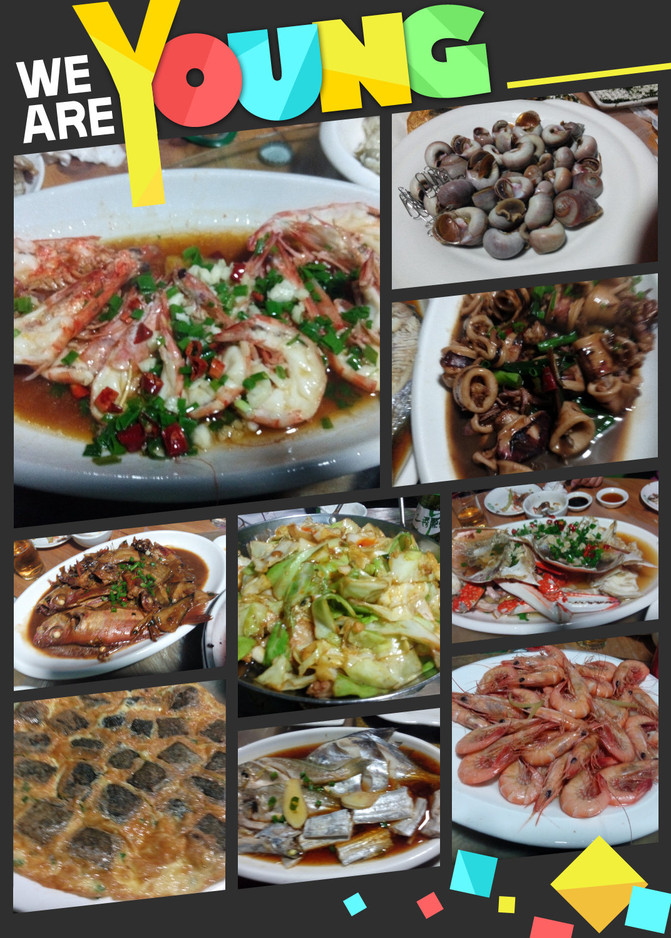 At 20:00, after dinner, several people returned to the hotel to play cards.
At 23:00, the card game was ended, and supper went downstairs. For supper, a seafood noodle soup noodle and a seafood fried noodle, plus a little barbecue.
At 24:00, the day ends.
9th (cloudy)
At 8:30, go out for breakfast. Although I slept late, I went out actively to find food, and the hotel breakfast costs 18 yuan. The dinner shop is just a few steps ahead. There is a vegetable field across the road. There are in-law cakes, fried dough sticks and rice cakes. Think of a rare one, or something else! result! A call passed and they all came!
Eat and talk, at 10 o'clock, go back to the hotel to repair.
Check out at 11:45.
At 11:50, my family near the hotel (it was next to the dinner yesterday, yesterday, the business is very good, there is no location, I will consider making up for today 's lunch), to solve the lunch, it is better to eat again Yes, the result is 780, which is not expensive.
At 13:30, I left and went to Shipu Ancient City (Carnival) for shopping. It was too unexpected. There were so many people. The more people, the stronger the desire to buy. Big bags bought a lot of things.
At 14:20, after shopping, leave Shipu and return to Shanghai (Ye Xie).
At 18:20, dinner is settled in Yexie.
Go home at 20:00 each.
This article is reproduced by the editor of this website. The purpose of reprinting is to convey more information. If you are involved in the content, copyright and other issues, please contact this website within 30 days, we will delete the content as soon as possible! The copyright of this article belongs to the original author, and the content is the author's personal opinion. This site has the final interpretation of this statement.