The Old Bund, Heyi Avenue and Tianyi Square are the most popular places in Ningbo's city center, and people flow every day.
Old bund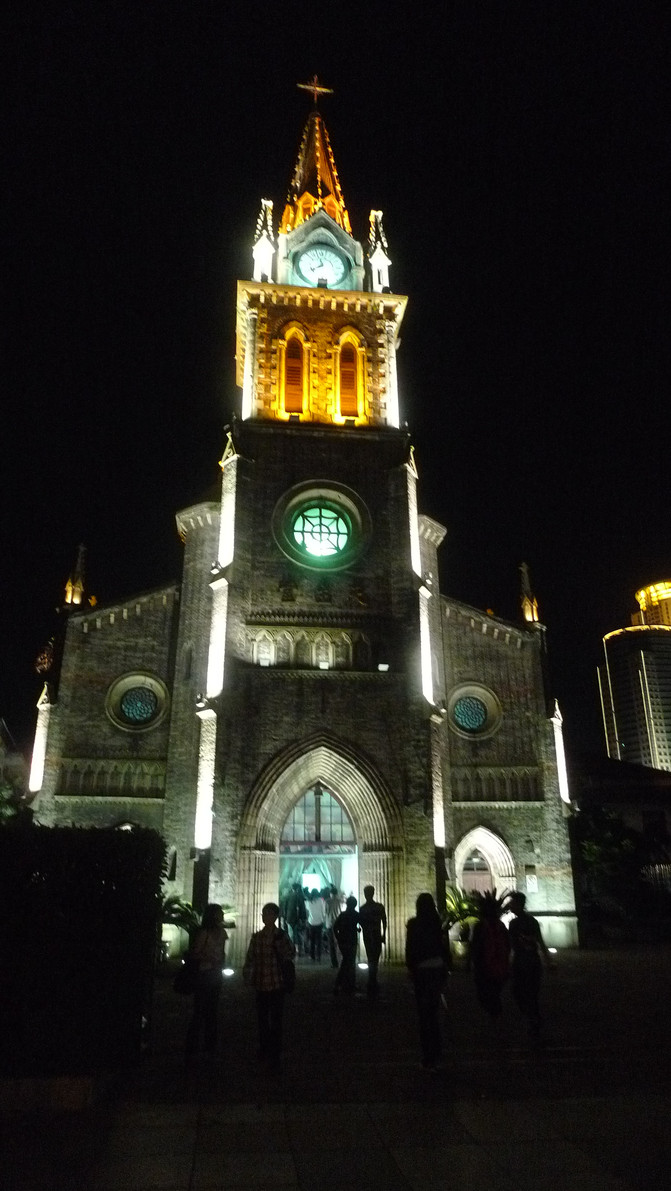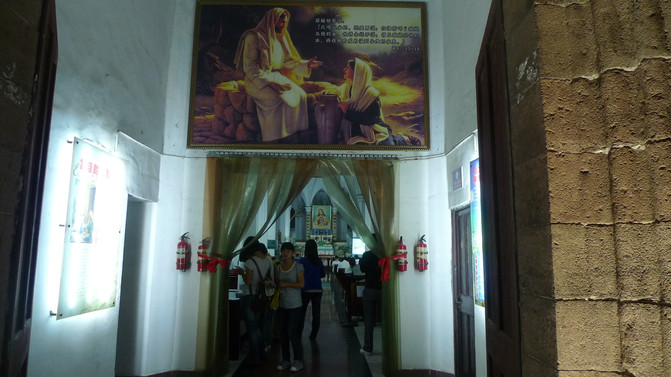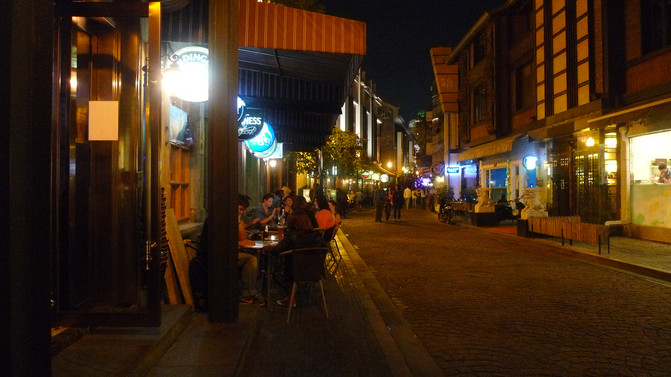 It is located in the Jiangbei District of Ningbo, at the confluence of Minjiang River, Fenghua River and Yuyao River, and on the north bank of Sanjiangkou. It borders Minjiang River in the east, Sanjiangkou and Xinjiang Bridge in the south, Renmin Road in the west, and Baisha Road in the north. The construction area is 80,000 square meters.

Ningbo Old Bund was opened in 1844. It has been one of the most prosperous ports since the Tang and Song dynasties. It was the earliest port opening area in the "Five Ports of Commerce", 20 years earlier than Shanghai Bund. It is one of the few remaining 100-year-old Bunds in China.
Hangzhou has a new West Lake, Shanghai has a new world, and Ningbo has an old bund. After a century of loneliness, on January 1, 2005, Ningbo 's Old Bund, with an investment of 600 million yuan, reopened. Here it includes all the functions of individual consumption, including urban construction pavilions, international hotels, world cuisine, urban apartments, and industry halls , Life world, one
It has become Ningbo's top social platform, a high-end and diversified commercial district.
Along Xinjiang Bridge,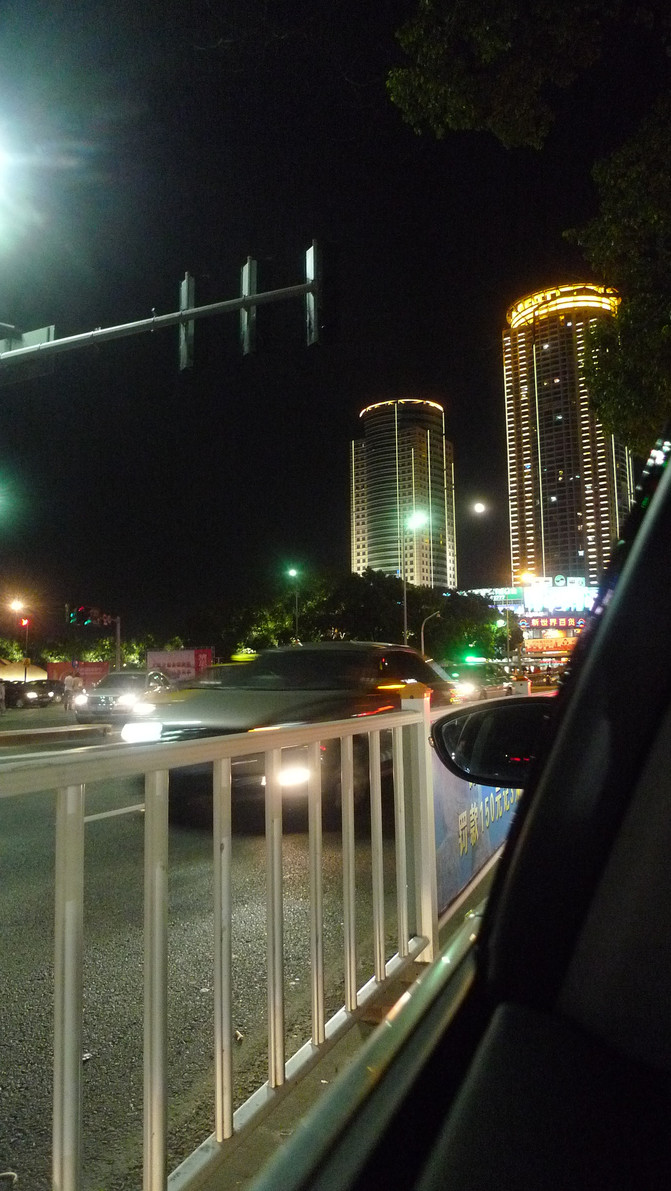 When you enter the Old Bund, the first thing that catches your eye is the Cathedral of Heaven.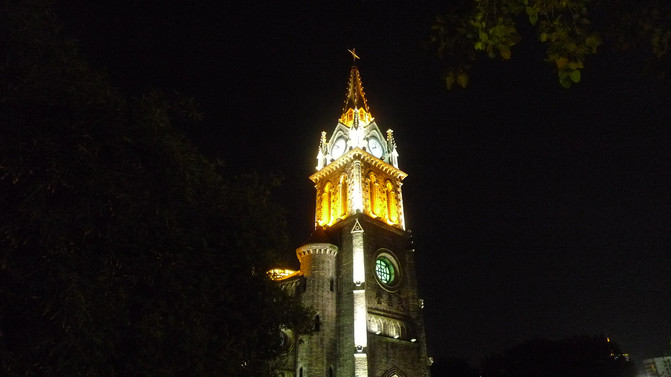 Enter Zhongma Road Pedestrian Street, almost on both sides are bars, restaurants and clubs
Here is the world of young people, and there are many foreigners
There is also a tourist service center
The cruise ship docked at the riverfront was so popular that many tourists gathered outside the stall.
The hawkers who put Kong Ming lanterns, fancy the popularity of the Old Bund, don't lose time to come here to do some small business

Come to the riverside for a walk in the evening,
Tired, sit down and have a drink to see the beauty of Sanjiangkou,
Here is a good choice.

,
Bus Tips:
It can be reached by taking buses 13,908,306,19,370,331,1,4,541,548 and Rail Transit Line 1.
This article is reproduced by the editor of this website. The purpose of reprinting is to convey more information. It does not mean that this website agrees with its views and is responsible for its authenticity. If you are involved in the content, copyright and other issues, please contact this website within 30 days, we will delete the content as soon as possible! The copyright of this article belongs to the original author, and the content is the author's personal opinion. This site has the final interpretation of this statement.