Photographic equipment for this trip: Canon SLR camera EOS-7D, Canon lens 50mm f / 1.4 and Canon lens 24-105mm f / 4L IS.
DAY1 (Sunday), August 4, 2019:
Morning: Depart from Shanghai at 8:20, drive to Shipu Seafood (Laixun Road) (No. 552-32, Laixun Road, Xiangshan County, Ningbo City) for lunch. Tian Gong is also beautiful this way, where the driver 's car is, and where the rainstorm follows, it 's really exhausting the driver 's baby ... After about 3 hours and 22 minutes, 11:55 arrived at the first stop of this gourmet journey— —Shipu Seafood, the store is not large, but one convenience of this store is that the parking lot in front of it is very large. This shop is the second time I visit. Before that, a local friend from Xiangshan had been entertaining. The most impressive thing was the boiled seafood, such as rice dumplings, fragrant snails ... At first, everyone did n't dare to eat. The medium and white cooked things are light and tasteless. Even if there are sauces, such as sauce wine, vinegar, it will not make people feel delicious. But local friends told us: "What seafood is all about is the original taste. Fresh and wild seafood should be boiled in white (both locals love to boil). After processing, it must be stale or artificially raised!" When I heard this, I tried it. Indeed, as my friend said, there is no need to worry about lightness. Moreover, the meat of the dumplings is rich in fat and there is no grain of sand. It is really not the same thing as the seafood you eat ... so this The people who led the team traveled without saying a word and went straight to this theme. The special praise is: seafood noodles and seafood miscellaneous fish are really delicious, the dumplings are still perfect as always; but there are also unpleasant places, the kind The dishes are not clearly priced. When we heard that we were from outside, then everyone knew: 120 yuan / 12 shrimps of pippi, 65 yuan / barrel crabs. Another reminder: non-seafood hard vegetables should be less! A little salty roasted chicken wings 50 yuan / 8 pieces (you ca n't stop the friends if you do n't want to bring them), and finally I ate 3 and drunk.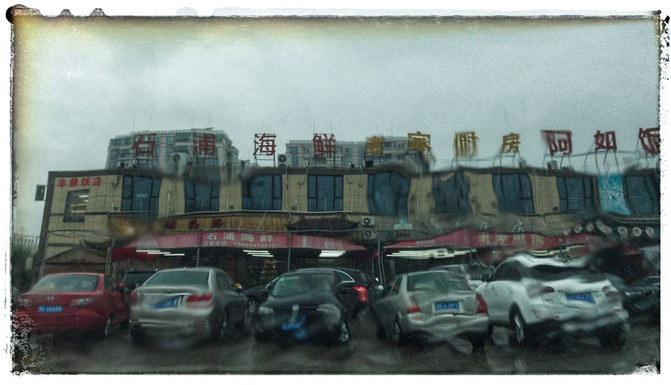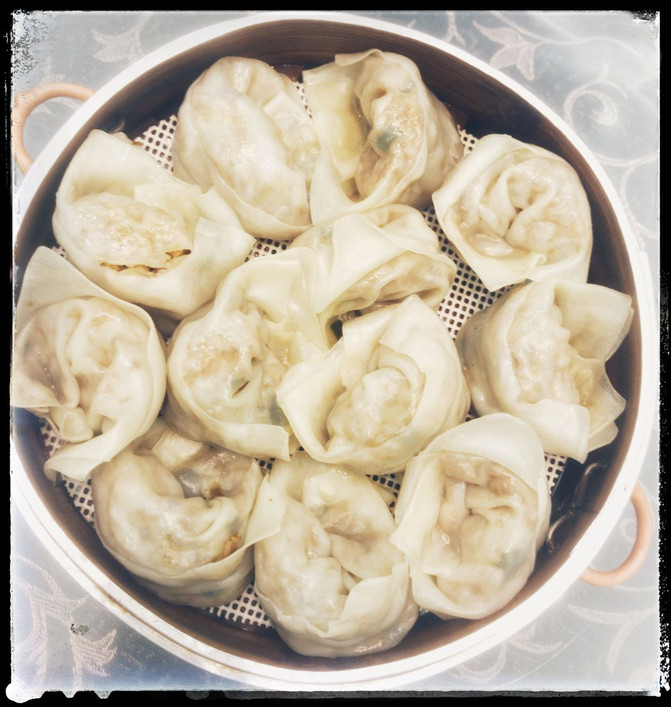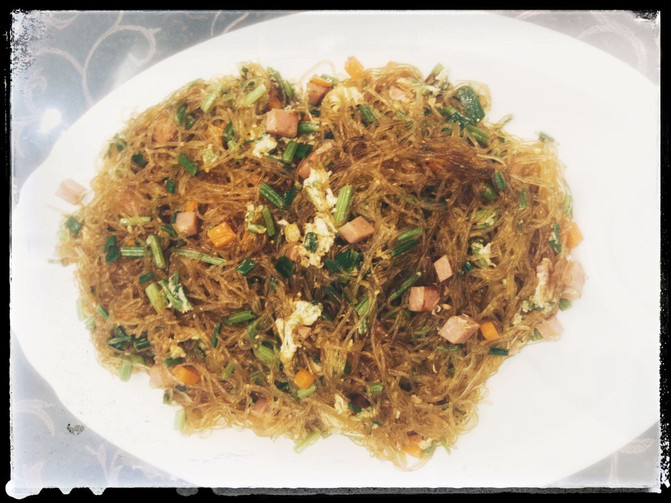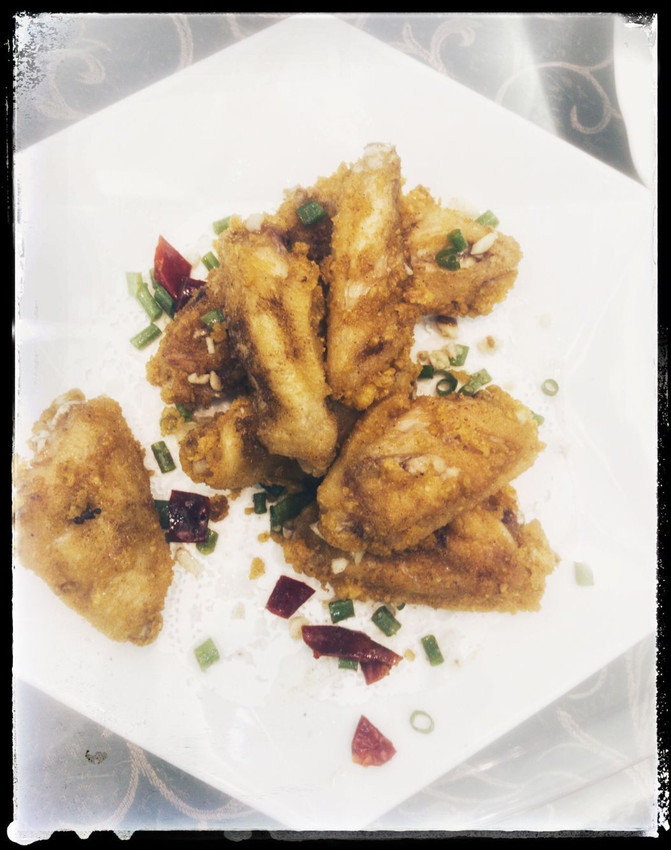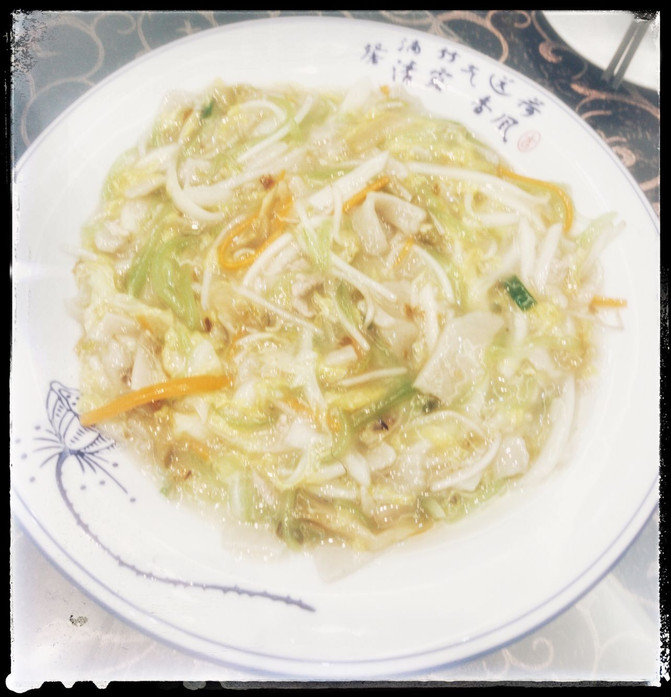 Afternoon: Drive to Xiangshan Shipu (Party) Sea View Room at 14:10 (4-1-1702, Sunshine Yayuan, Shipu Town, Xiangshan County, Ningbo City). Arrive at 14:48 at the homestay booked by Sunshine Yayuan. The floor design combining floor and wood flooring is modern and simple. The biggest highlight is the large screen of the living room and the circular design of the hollowed out prisoner. You can lie in to watch a movie ... We came for this design style, and it really did not Disappointed; the room types of the three bedrooms, two halls and two bathrooms are absolutely sufficient ...

After everything was settled, we drove to Shipu Vegetable Farm (No. 85 Ligang Road, Shipu Town, Xiangshan County, Ningbo) at 16:10 to buy ingredients. Shipu Vegetable Farm is located next to the ancient city of Shipu Fishery Port. It is a comprehensive vegetable market. Thanks to the use of Chinese food, we bought noodle soup, clams, prawns, and dumplings. It is worth mentioning that: 50 yuan / jin of pike crab (Approximately 25-30 yuan / only) bought a total of 6 ...

Evening: Back to the homestay, with the lunch experience at noon, friends with their own chef attributes burned a table of dishes (mainly stir-fried or boiled mainly), and our feast started here ... Xiangshan Shipu (one party) sea view room (3 rooms, 1 living room, 1 kitchen, 2 bathrooms: 2394 yuan / two nights).
DAY2 (Monday), August 5, 2019:

Morning: Get up for breakfast at 7:20. 8:40 drive to China Fishing Village · Sunshine Coast Scenic Area (No. 1 Huangcheng Avenue, Xiangshan County, Ningbo City) (ticket: 60 yuan / person). Coming to this beach is purely playing with sand and seawater. In fact, the seawater here is not clear and a little yellow. The sand here should not be called like this, more precisely it is called silt.
There is only a ferris wheel on this seaside. You can sit on it to overlook the vast sea in front of you. It feels pretty good.

Noon: At 11:30, head to the Fat Dayu fishermen's stall (in the fishing village of Huangcheng Avenue, Xiangshan County, Ningbo City) for lunch. Originally everyone still expected this online celebrity shop, but it was hard to swallow it after tasting. The freshness and taste of the ingredients could not be compared with that of Shipu Seafood (Laixun Road) that I ate on the first day. Disappointed. Especially the meat of Pippi shrimp is not fresh enough ...
Afternoon: 15:30 Drive to Shipu Vegetable Farm to buy ingredients. Today's barracudas are cheaper. I bought 8 in one go at 40 yuan / kg (about 20-25 yuan / piece) (yesterday it should be because the rain fishing boat couldn't go out to sea, the seafood price went up). In fact, the experience and summary of the two-day itinerary: First, if you want to taste fresh and delicious seafood when you come to Xiangshan, it is best to be led by locals. Most of the Internet celebrities are not delicious. Second, you can choose to go without local friends. The local food market can buy fresh ingredients at a reasonable price (remember to choose to stay at a homestay). Live in Xiangshan Shipu (one side) sea view room (3 rooms, 1 living room, 1 kitchen, 2 bathrooms: 2394 yuan / two nights).

Evening: 19:15 drive to the ancient city of Shipu Fishing Port (No. 4 Jiangxin Street, Shipu Town, Xiangshan County, Ningbo City) (ticket: 60 yuan / person). It has a mountain on one end and a sea on the other. It is a mountain fishing port located on the mountainside and facing the sea. It has a history of more than 600 years. Many ancient old houses and complete city walls remain in the city. These characteristics are also unique. The ancient city is not big and can be finished in 15 minutes (tickets are not collected after 17:00 in the evening); but compared to Taiwan's Jiufen, it is slightly more coquettish.
DAY3 (Tuesday), August 6, 2019:

Morning: 7:40 head to Granny Seafood Noodle (No. 55 Huolutou Road, Xiangshan County, Ningbo City) for breakfast. It is located near the Shipu Vegetable Farm near the ancient city of Shipu. Although the store looks a little humble, it has been in business for 32 years. The price of its noodles is divided into several grades. The price difference lies in the toppings on the noodles. The more expensive it is. The umami taste of this store's soup is the best in the world, and it is described in one word: fresh ...
After returning to the homestay to pack your luggage, drive to Tianyi Square (No. 188, Zhongshan East Road, Haishu District, Ningbo) at 9:40. After about 1 hour and 51 minutes, we arrived at the last destination of the trip at 11:40.

Noon: At 12:00, head to Cangya Dog (Tianyi Plaza) (No. 68, Crystal Street, Haishu District, Ningbo City) for lunch. It is said that Ningbo dumplings are famously delicious, so I came here to taste it.
Afternoon: Drive back to Shanghai at 15:00.
This article is reproduced by the editor of this website. The purpose of reprinting is to convey more information. It does not mean that this website agrees with its views and is responsible for its authenticity. If you are involved in the content, copyright and other issues, please contact this website within 30 days, we will delete the content as soon as possible! The copyright of this article belongs to the original author, and the content is the author's personal opinion. This site has the final interpretation of this statement.