Nantang Old Street is located in Haishu District, Ningbo, outside the south gate of the ancient city, south of Zuguanshan Road, Yinjiangan Road in the north, Nantang River in the west, and planned road in the east. It covers an area of ​​approximately 49,500 square meters, with a total construction area of ​​approximately 38,000 square meters,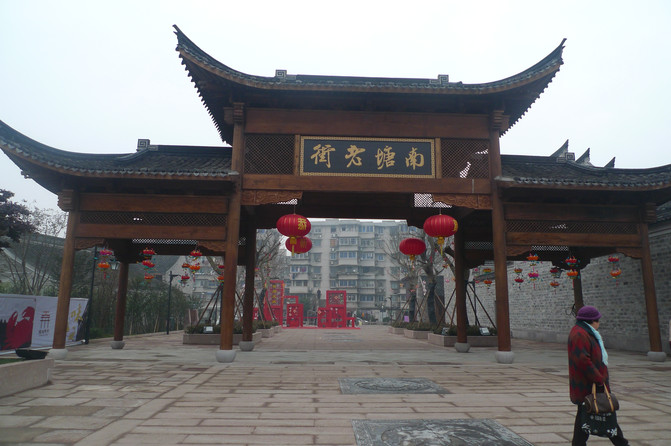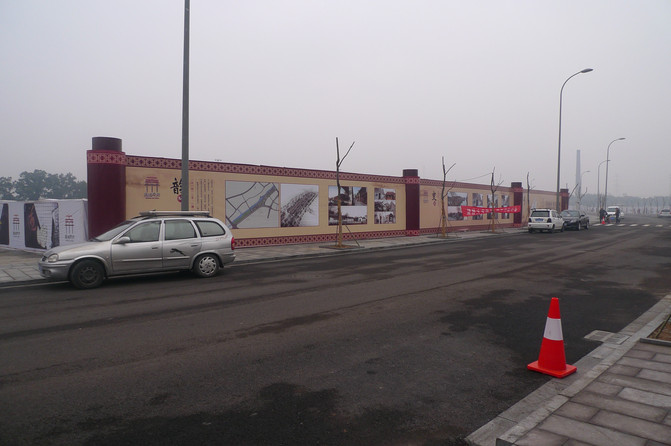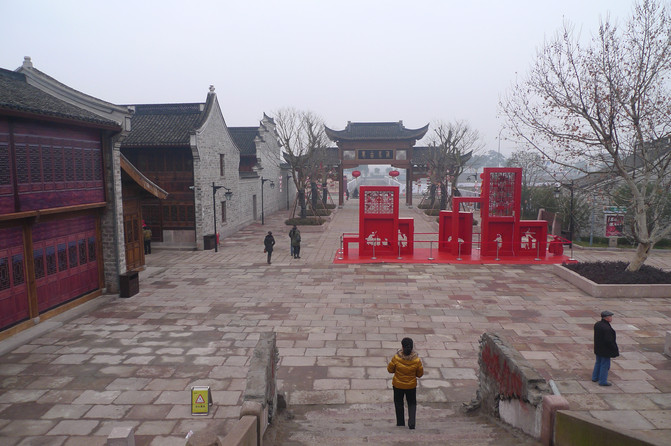 At present, the old streets have successively introduced traditional catering brands such as Ningbo First, Zhao Dayou, Jidaizhai, Caohu Food, and a number of local specialties such as Ninghai Wufengtang, Yuyao Yellow Fish Noodles, and Cicheng Sijixiang. There are more than 30 shops including rice cakes.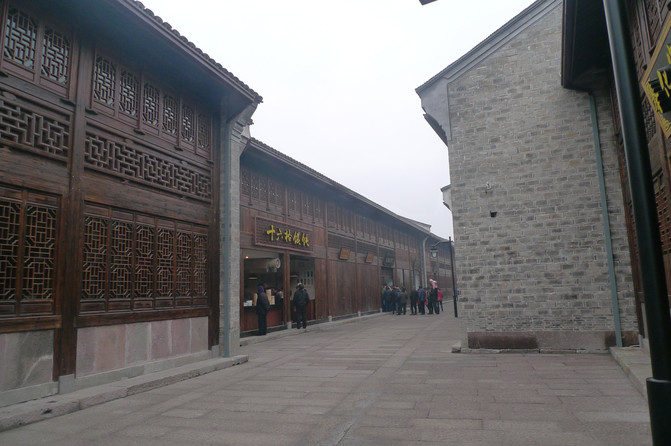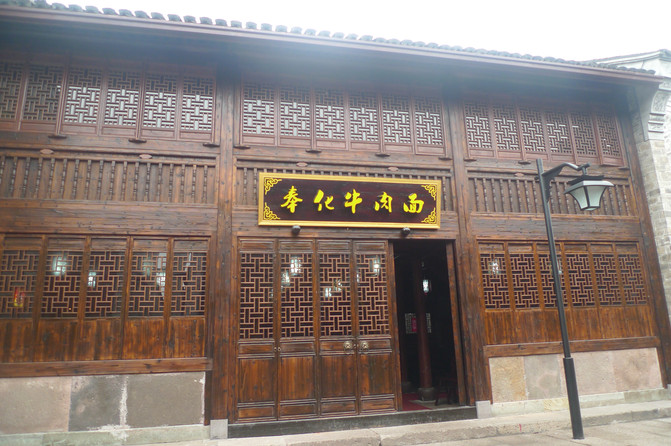 The grand opening of Nantang Old Street seems to have passed through the century, and the century-old street has been reborn.

According to the Records of Tongxian County · Biography of the Republic of China: "There are three cities on the south gate and eight cities on the west gate ... the battle for ships, people's miscellaneous, street shops, and row after row, just like Jiangdong." Nantang Old Street will be the old Ningbo business The successful combination of Yun and the new Ningbo business model will recreate the prosperity of Nanmen Sanshi in previous years.
In the historical district of Nantanghe, more than 500 meters of traditional streets and lanes have been retained. There are one cultural protection unit and six cultural protection points. One of the "Mr. Chunxi Four" in the Southern Song Dynasty lived here and his descendants, in addition to the former residence of the well-known film artist Yuan Muzhi, Gumingzhou's throat main road leading to South and West Zhejiang, Lushui Bridge, built in Qing Dynasty. The Yongshan Pavilion during the Guangxu period, as well as many cultural and historic sites in the city, including Guan Shengdian, Tongmaoji, Yu's Ancestral Hall, many stone-built Hebutou, and many shops along the street.

Many small snacks from childhood reappear here, reminding me of my childhood.
Traffic information: Bus 6,123, 130, 161, 505, 510, 513, 525 and get off at Yinfeng Road of Fengfeng Road
This article is reproduced by the editor of this website. The purpose of reprinting is to convey more information. It does not mean that this website agrees with its views and is responsible for its authenticity. If you are involved in the content, copyright and other issues, please contact this website within 30 days, we will delete the content as soon as possible! The copyright of this article belongs to the original author, and the content is the author's personal opinion. This site has the final interpretation of this statement.